sponsored by the Legion of Mary
Of the Cathedral Basilica of Saints Peter and Paul and the Shrine of Saint Katharine Drexel
Catholics with Same-Sex Attraction
Sunday, September 24, 2023
1:00 PM ─ 3:00 PM
Presenter: *Fr. Chris Rogers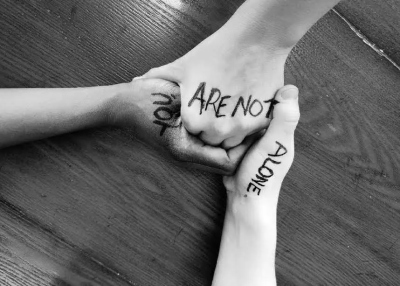 Within in the Catholic church, people who experience same-sex attraction can receive pastoral support in the form of spiritual guidance, community prayer support, and fellowship. There are resources for parents, spouses, siblings, and friends of people who identify as LGBTQ. There are resources that can help them to understand the experiences of their loved ones, and to respond to them with compassion. You are not alone.
Location: Room 1307
Archdiocesan Pastoral Center, 222 N 17th Street, Philadelphia, PA 19103
Sandwiches, Coffee, and Donuts are provided during the Tea Break.  
* Fr. Christopher B. Rogers is Pastor of St. Patrick Parish in Kennett Square and was commissioned by Pope Francis to be a Missionary of Mercy. Ordained in the Jubilee Year 2000 for the Archdiocese of Philadelphia, he has served in a variety of priestly ministries including Parish & Campus Ministry as well as Vocation Director for the Diocesan Priesthood. Since 2017, Father has served as Chaplain to the Courage & Encourage Apostolates in the Archdiocese. That work has put him in touch with faithful parents, families and individuals who seek to navigate the turbulent waters of our modern times. Walking with such persons, offering clarity, charity and Christ-Jesus has been a great joy of his priesthood.