The La Rabida
Knights of Columbus Council
We are a vibrant council with Catholic men over the age of 18 that are looking to get involved in the community and all walks of life. We meet at the Cathedral Basilica of Saints Peter & Paul and are always looking for new members. It has been serving the least among us in Philadelphia since 1907, making us one of the longest continuously existing and historic Councils in the country.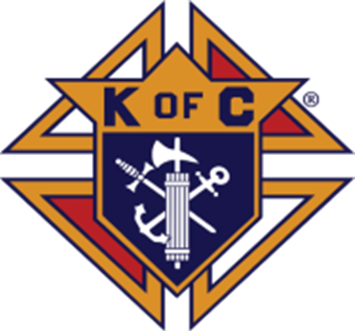 Our upcoming  2021 virtual council meetings are: 
February 15, March 15, April 19, May 10
Into the Breach Series
Upcoming Virtual Meetings: 1/27, 2/10, 2/24, 3/10, 3/24
Our meetings will last for approximately 1 hour 
You can join the Knights of Columbus using the below link. La Rabida's council number is 1191. Now through June 30th, enter promo code MOSOWIECKI for free membership for one year.
https://www.kofc.org/secure/en/join/join-the-knights.html

For additional information on the Knights of Columbus La Rabida Council, you can contact larabidakoc1191@gmail.com.