Saint Katharine Drexel Shrine & Tomb
On August 2, 2018, Saint Katharine Drexel's sacred remains were translated from the Motherhouse of the Community she founded, the Sisters of the Blessed Sacrament, in Bensalem, Pennsylvania, to the Cathedral Basilica. Read the full welcome letter by the rector of the Cathedral Basilica of Saints Peter and Paul, Fr. Dennis Gill.
News
Join us every Thursday on our Facebook page as we Livestream the 12:05 p.m. Mass and the Perpetual Novena to St. Katharine Drexel in the Chapel of Our Lady of the Blessed Sacrament in the Cathedral Basilica of Sts. Peter and Paul in Philadelphia.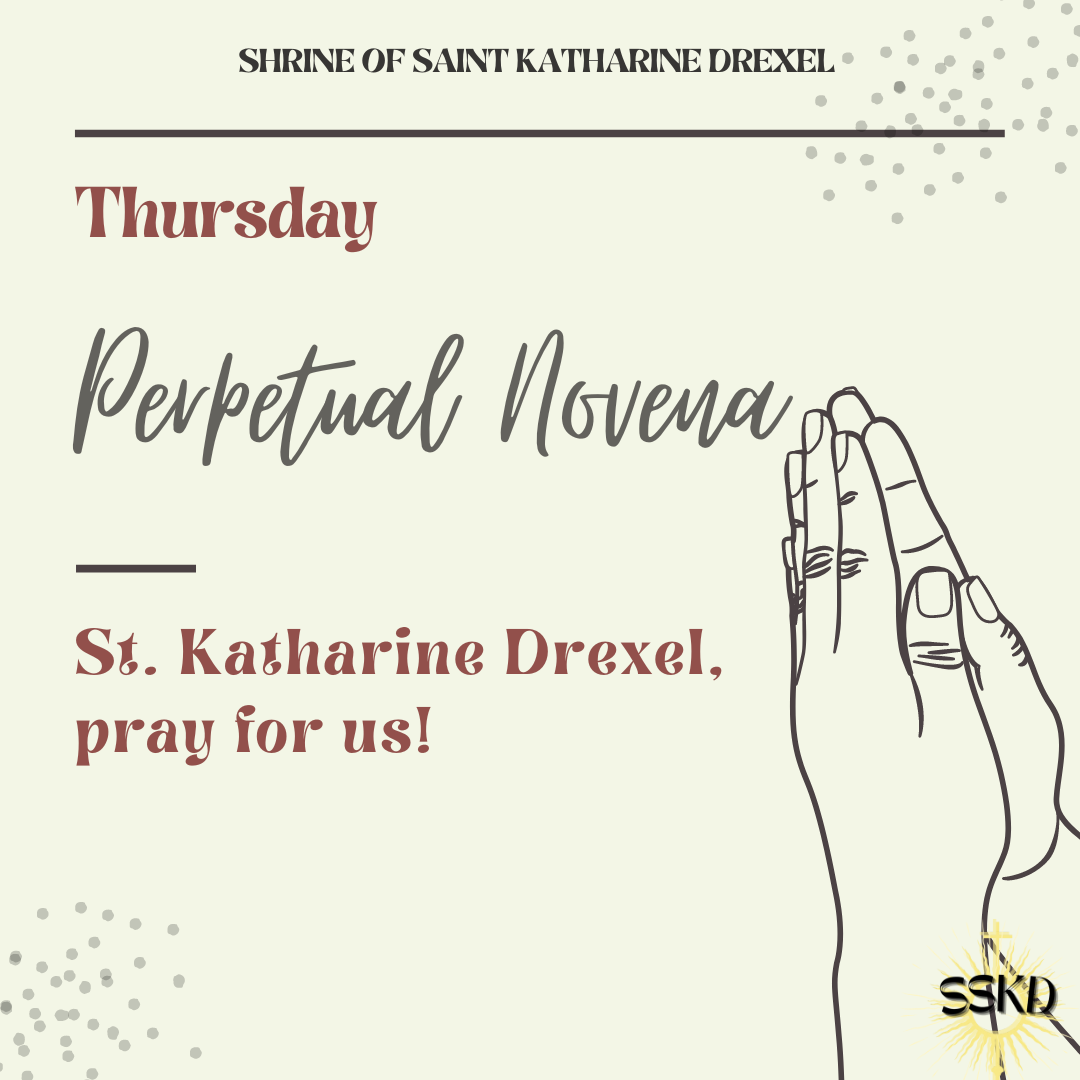 On the Solemnity of the Body and Blood of Christ, Archbishop Perez issued his Pastoral Letter on Racial Healing, "We Are One Body." In it, he notes that despite the work of Philadelphia saints like Katharine Drexel, our city and Church still have much to do to be free of the sin of racism, to be one body.
Shrine of Saint Katharine Drexel
in the Cathedral Basilica of Saints Peter and Paul
18th Street and Benjamin Franklin Parkway, Philadelphia, PA 19103
DrexelShrine@archphila.org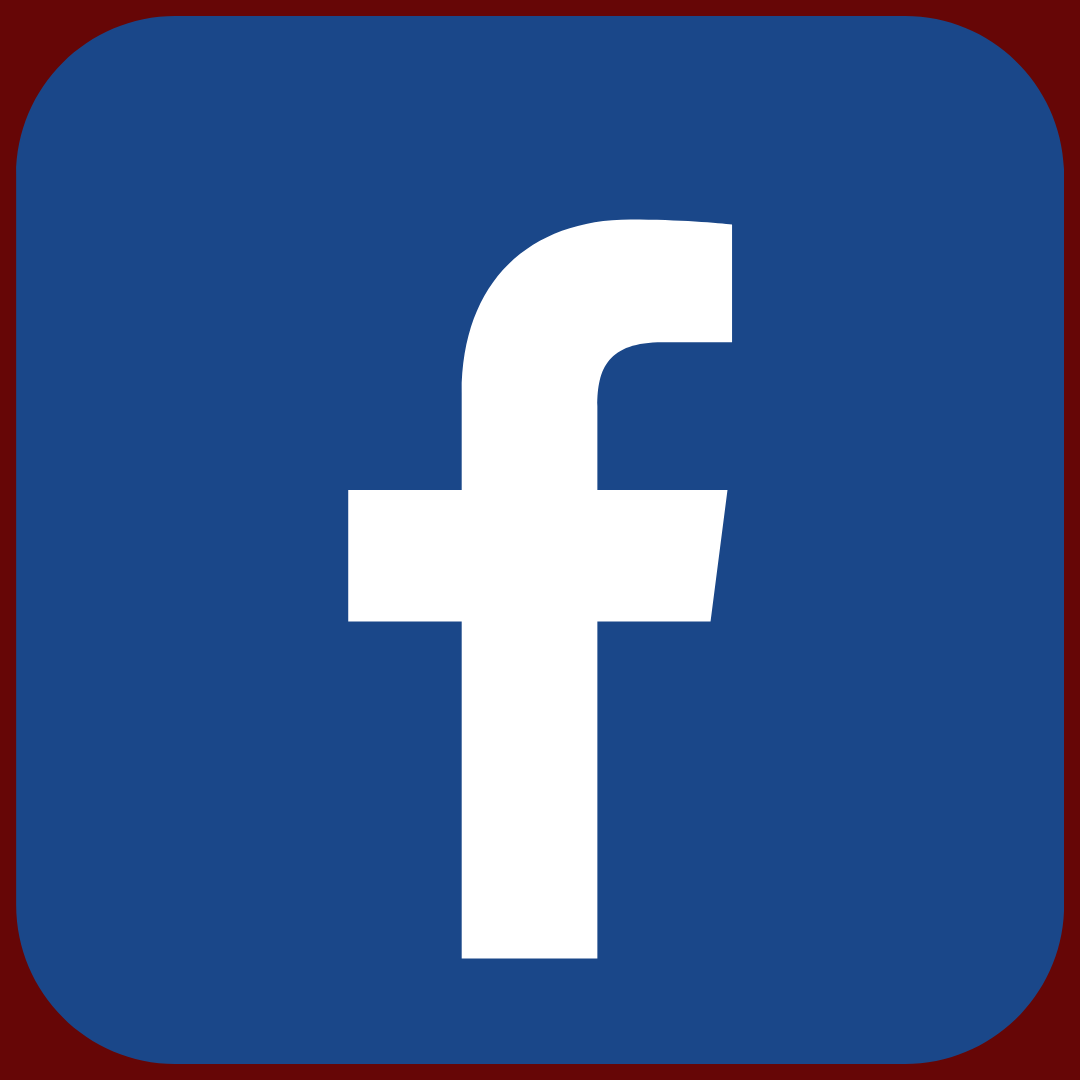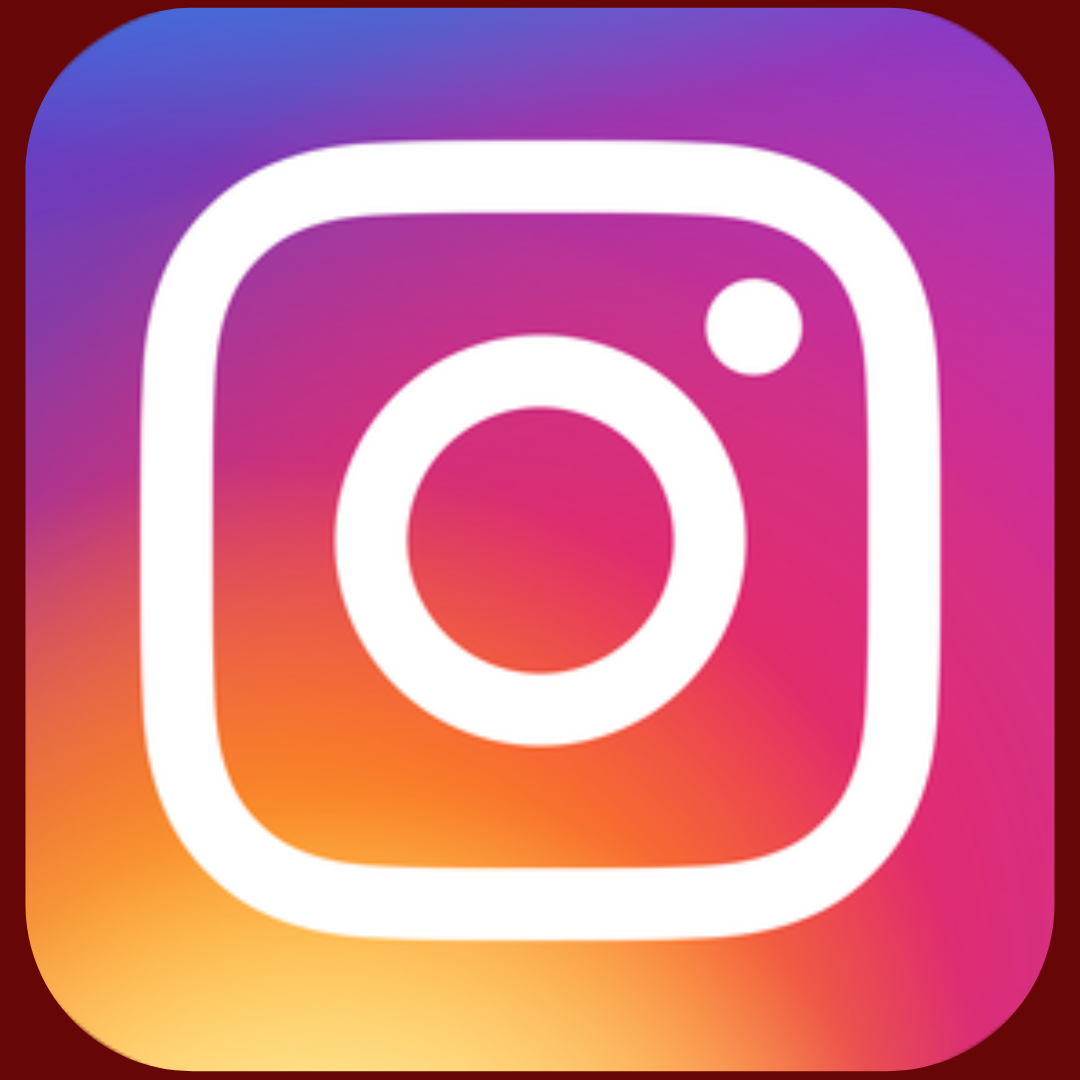 Shrine Hours
Sunday from 8:00 AM to 7:30 PM
Monday – Friday from 7:30 AM to 5:00 PM
Saturday from 9:00 AM to 6:30 PM