Saint Katharine Drexel Shrine & Tomb
On August 2, 2018, Saint Katharine Drexel's sacred remains were translated from the Motherhouse of the Community she founded, the Sisters of the Blessed Sacrament, in Bensalem, Pennsylvania, to the Cathedral Basilica. Read the full welcome letter by the rector of the Cathedral Basilica of Saints Peter and Paul, Fr. Dennis Gill.
News
The St. Katharine Drexel Shrine was delighted to welcome principals and pastors of the Drexel Mission Schools Initiative of the Archdiocese of St. Paul and Minneapolis and Archbishop Hebda to celebrate St. Katharine's Feast Day with us on March 3rd! Read Archbishop Hebda's article about their visit to the Cathedral Basilica and the Shrine.
The Pilgrim Center of Hope aired an interview with Fr. Gill, Rector of the Cathedral Basilica, and the Associate Director of the Shrine, G. Ingiosi, in honor St. Katharine's feast day, March 3rd.
Shrine of Saint Katharine Drexel
in the Cathedral Basilica of Saints Peter and Paul
18th Street and Benjamin Franklin Parkway, Philadelphia, PA 19103
DrexelShrine@archphila.org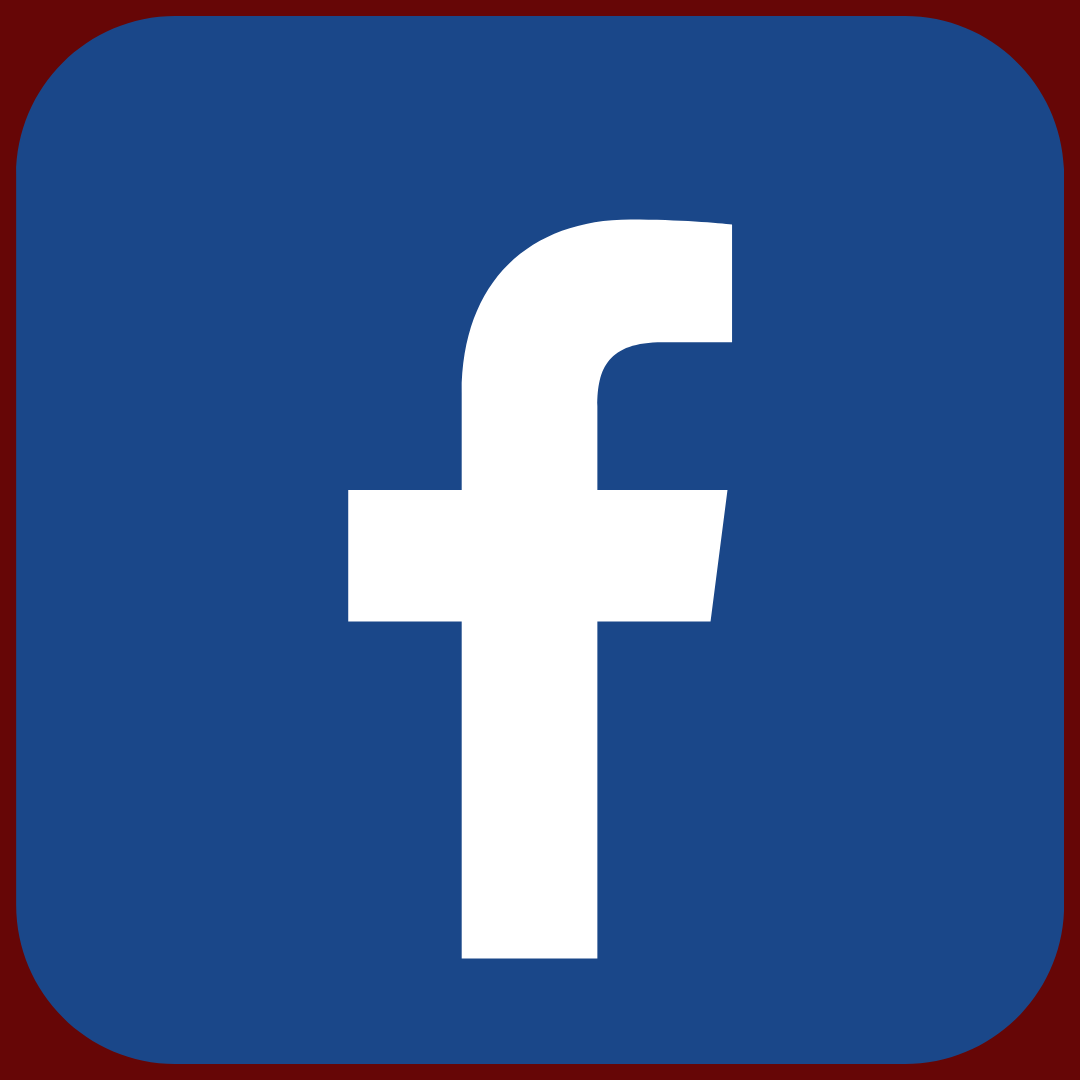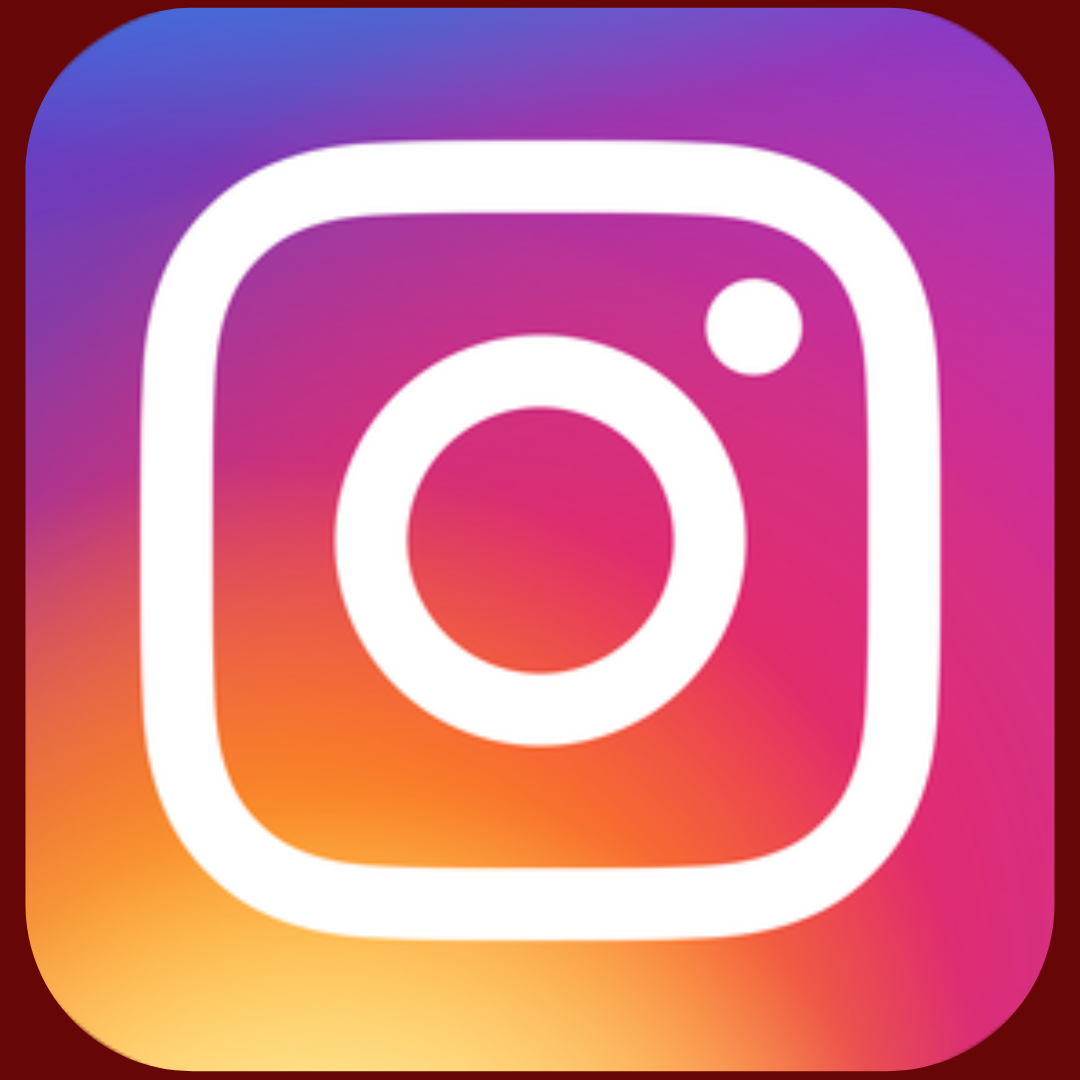 Shrine Hours
Sunday from 8:00 AM to 7:30 PM
Monday – Friday from 7:30 AM to 5:00 PM
Saturday from 9:00 AM to 6:30 PM