Upcoming Events
The Total Gift: A Katharine Drexel Story Screening
Sunday, November 26, 2023
Following the Eucharistic Procession, 2 p.m. – 3 p.m.
Join us following the Eucharistic Procession to watch a short but powerful new documentary by Joyful Films on the life and Mission of St. Katharine Drexel.
The screening will be held in Drexel Hall with hospitality provided.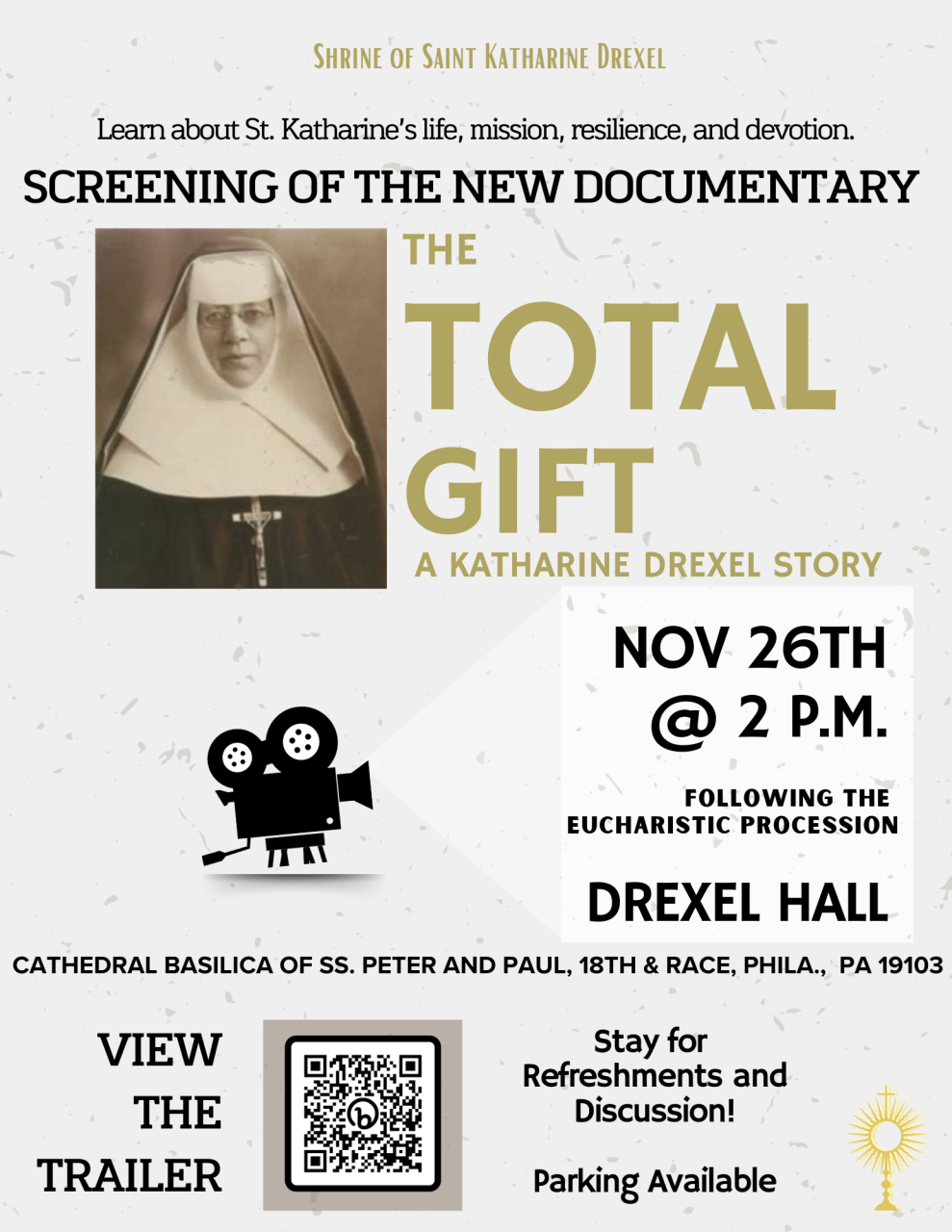 Drexel Shrine Mission Award
Essays due Friday, December 1st
Via Email, DrexelShrine@ArchPhila.org
All High School Juniors in the Archdiocese of Philadelphia are encouraged to submit a short, 250-word essay explaining what the following quote means to them:
"It is for each of us to learn the path by which He requires us to follow Him, and to follow Him in that Path."

-St. Katharine Drexel
Submissions should be submitted using the following form in a Word-compatible format or PDF.. All entrants will be enrolled in the Shrine of St. Katharine Drexel Honor Roll and will be invited to attend a special Mass at the Cathedral Basilica in January 2024.
Drexel Shrine Mission Award Submission Form
Top Prize is $250 to help with the various expenses of applying to college!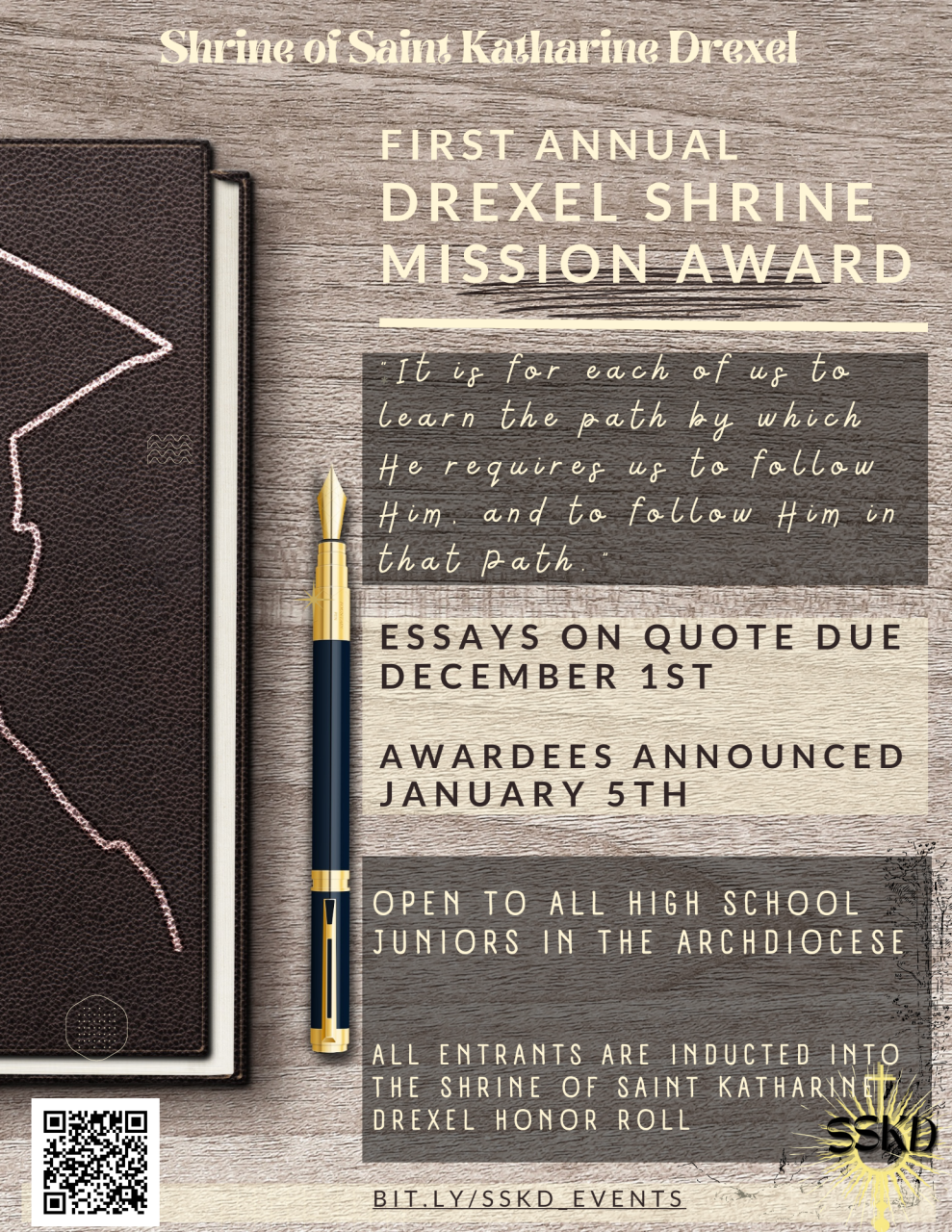 Shrine of Saint Katharine Drexel
in the Cathedral Basilica of Saints Peter and Paul
18th Street and Benjamin Franklin Parkway, Philadelphia, PA 19103
DrexelShrine@archphila.org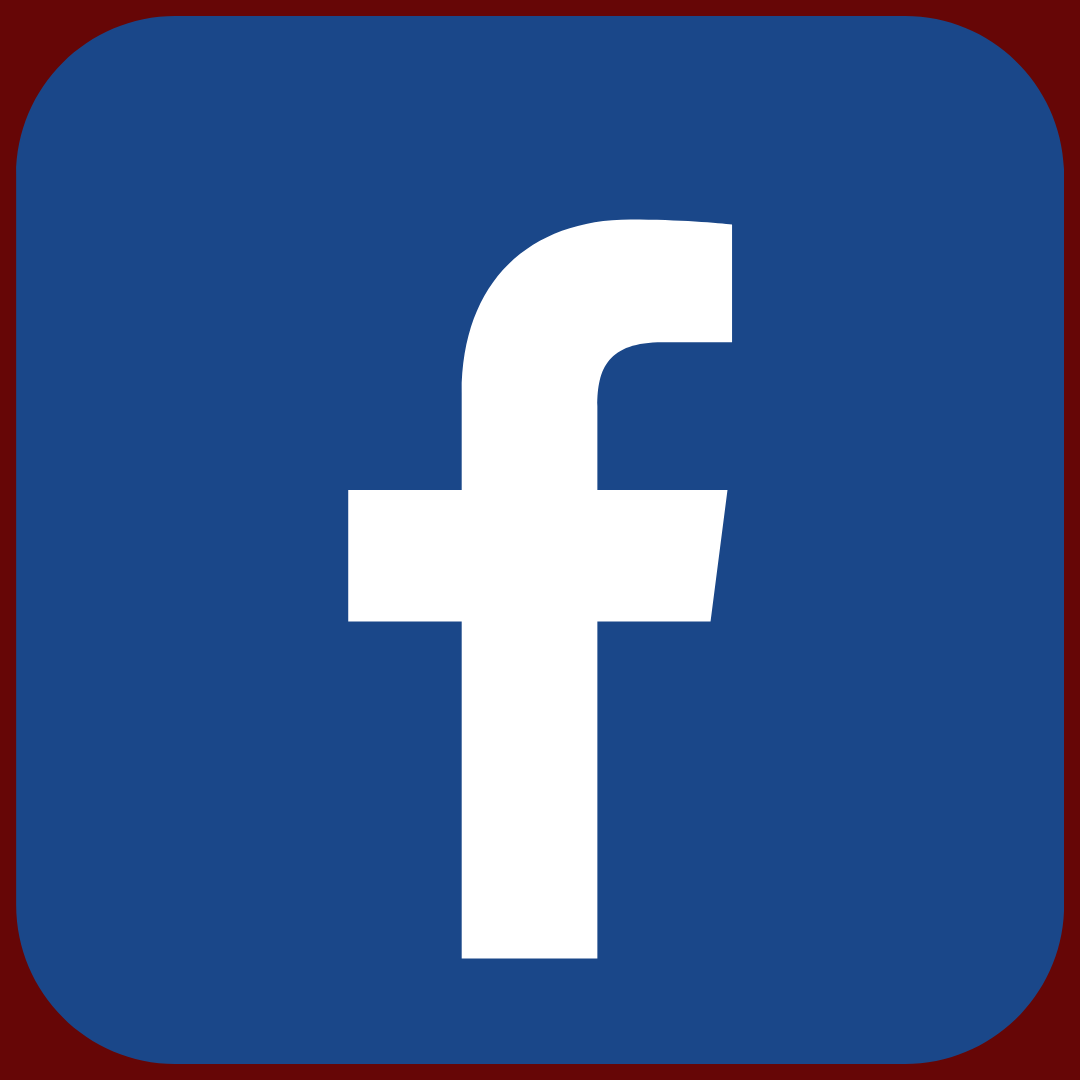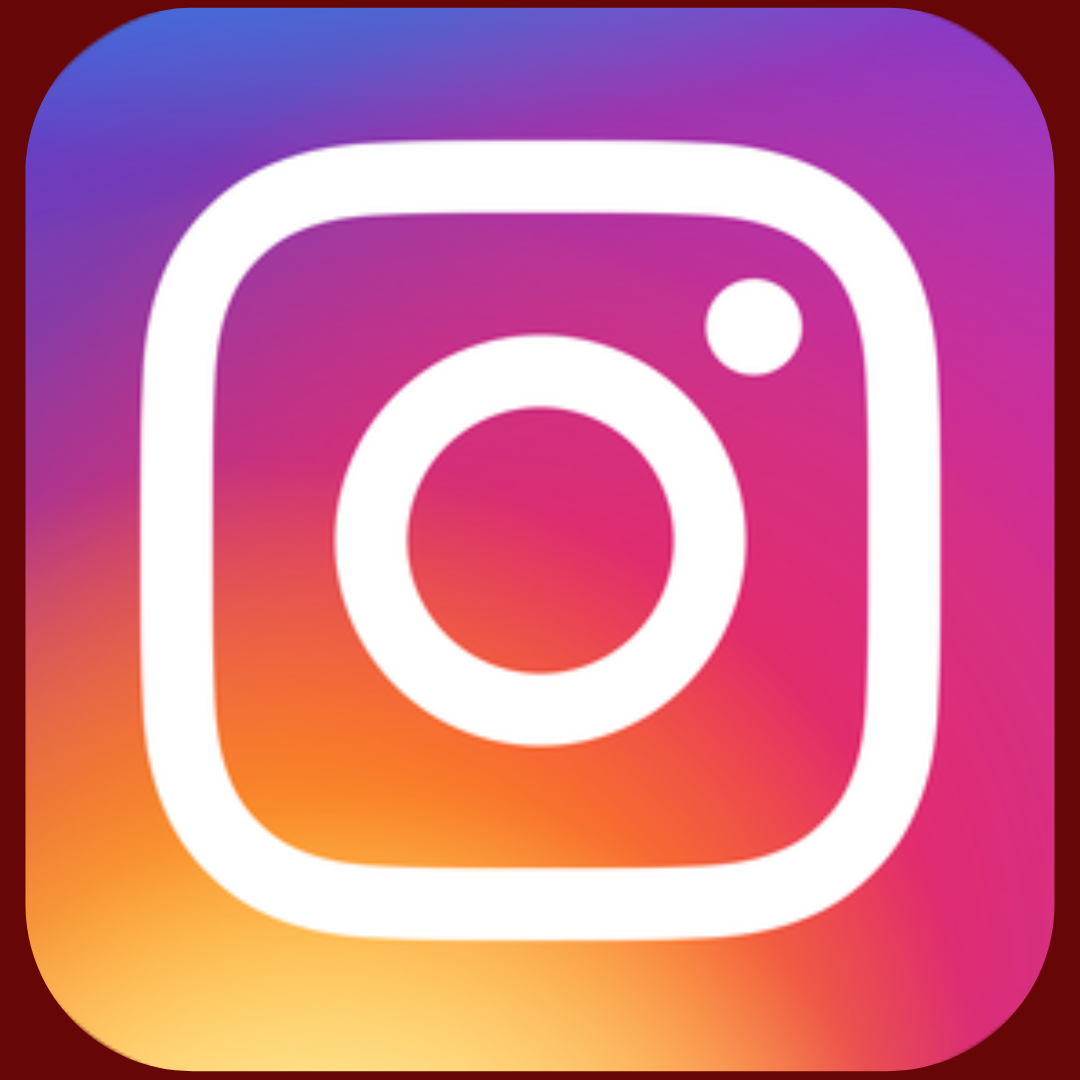 Shrine Hours
Sunday from 8:00 AM to 7:30 PM
Monday – Friday from 7:30 AM to 5:00 PM
Saturday from 9:00 AM to 6:30 PM