Upcoming Events
Communal Rosary
Thursdays in May, Following 12:05 p.m. Mass and Novena
at the Cathedral Basilica of Sts. Peter and Paul and via Zoom
Every Thursday in May we will be leading a special rosary infused with with the Eucharistic spirituality of St. Katharine Drexel! If you would like to join us via Zoom, please email DrexelShrine@archphila.org for the link!
May 4th at 12:45 p.m. in the Chapel
May 11th at 12:45 p.m. at the Tomb
May 18th (the Ascension) at 1:15 p.m. at the Tomb
May 25th at 12:45 p.m. at the Tomb
Submit prayer requests any time at https://cathedralphila.org/drexel/pray/.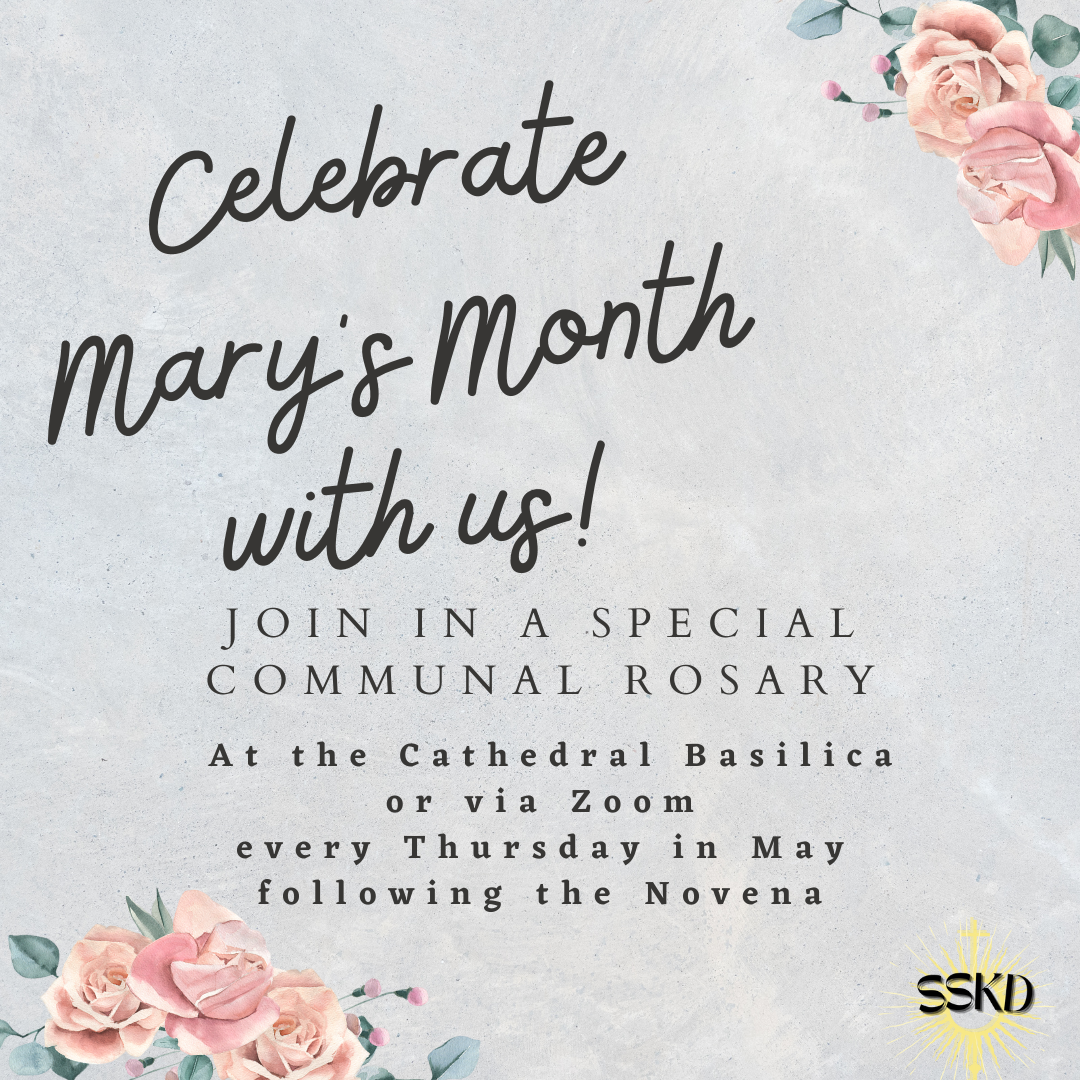 5th Anniversary Celebration of the Translation of the Relics of Saint Katharine Drexel to the Cathedral Basilica of Saints Peter And Paul
Wednesday, August 2, 2023
12:05 p.m. in the Cathedral Basilica of Saints Peter and Paul
Join us in prayer and celebration on the anniversary of translation of St. Katharine's sacred remains to the home church of the Archdiocese of Philadelphia! Following Mass, visitors are welcome to join us in Drexel Hall to learn more about this Philadelphia-born saint, the order of sisters she founded, and the ministry and spirituality she continues to inspire. For more information, to volunteer, or to arrange a pilgrimage or retreat for this day, please contact us at DrexelShrine@archphila.org.
We look forward to seeing you there!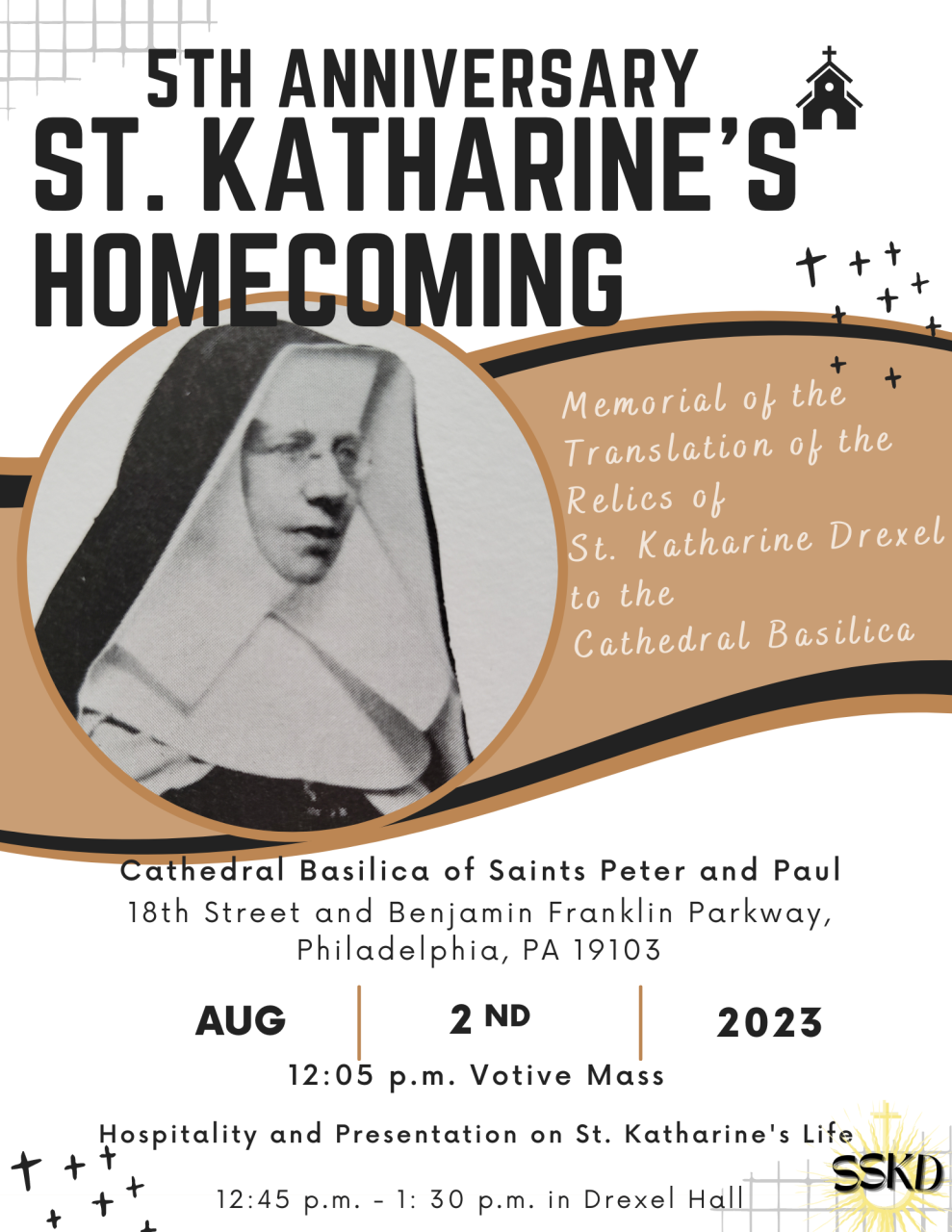 Shrine of Saint Katharine Drexel
in the Cathedral Basilica of Saints Peter and Paul
18th Street and Benjamin Franklin Parkway, Philadelphia, PA 19103
DrexelShrine@archphila.org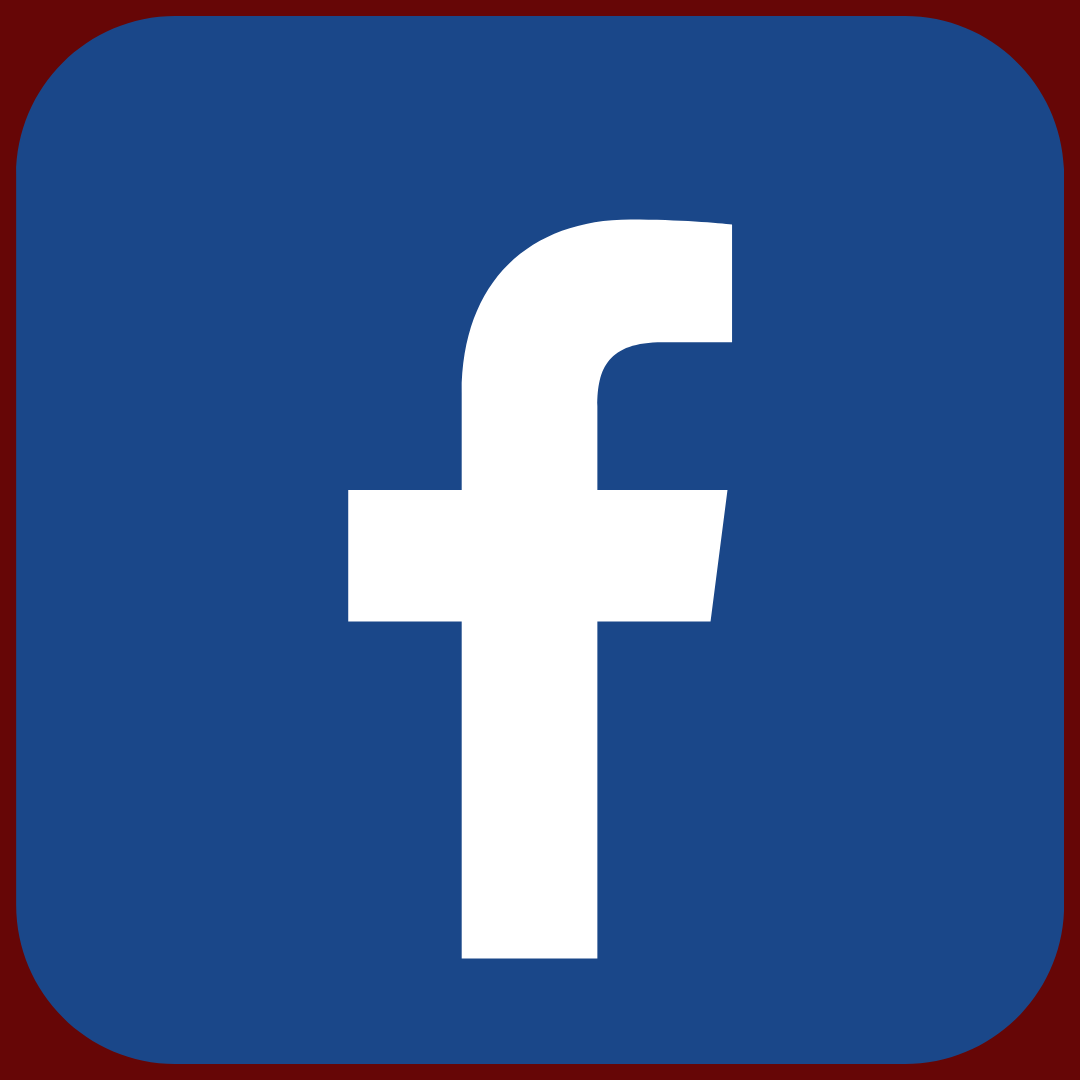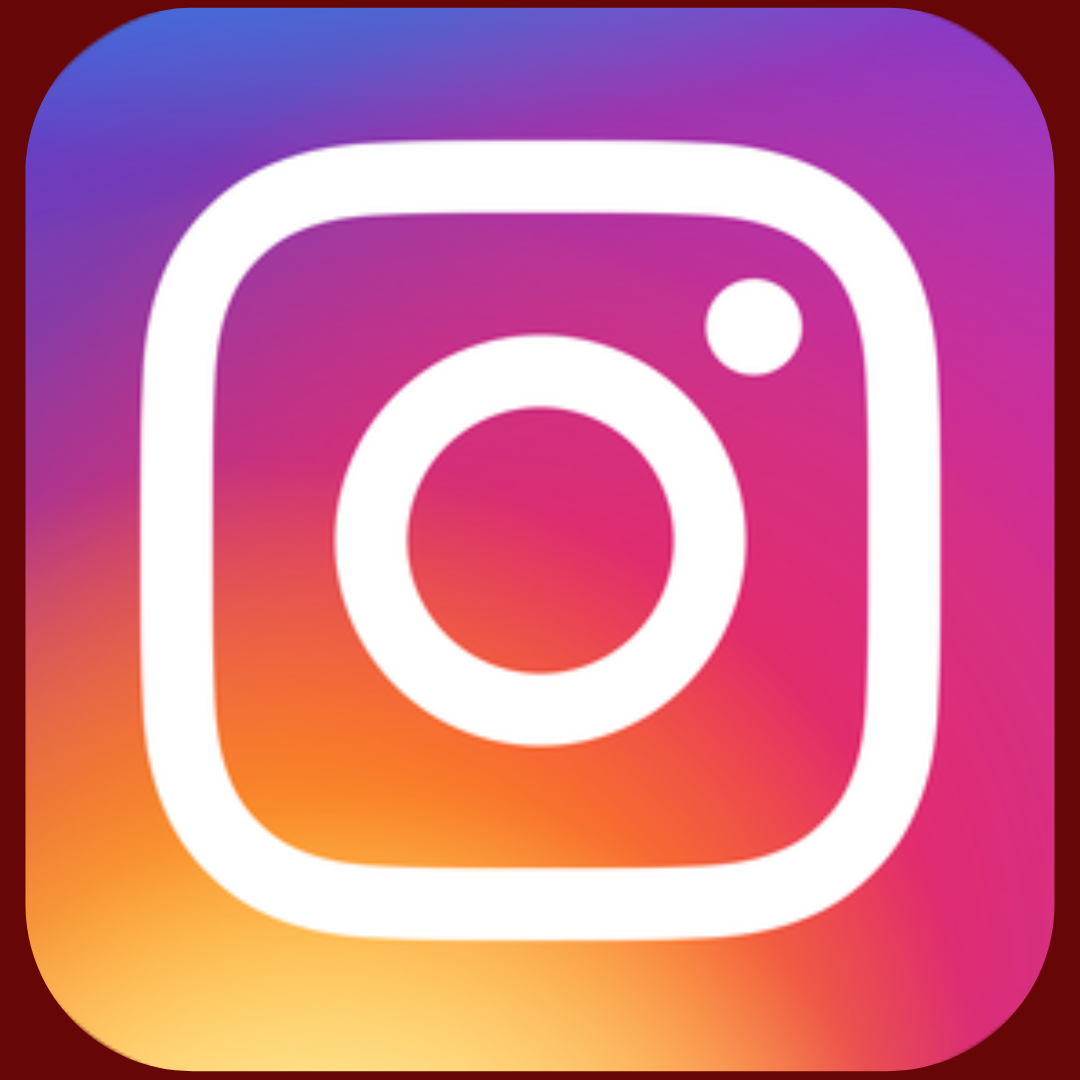 Shrine Hours
Sunday from 8:00 AM to 7:30 PM
Monday – Friday from 7:30 AM to 5:00 PM
Saturday from 9:00 AM to 6:30 PM