Upcoming Events
Canonization Day
Sunday, October 1, 2023
Commissioning at 9:30 a.m. Mass
St. Katharine encouraged everyone to find and follow their own paths to God. As we remember and celebrate the day that St. Katharine was declared to be a saint in heaven, we invite others to join us in a day of giving and service! It may be while thinking of others we discover our move along on our own paths to God!
In addition to encouraging friends of the Shrine to make a special donation on that day, we're also arranging several volunteer opportunities designed to support not only the Shrine but also Catholic Social Services and the Sisters of the Blessed Sacrament. If you are interested in volunteering, please fill out our sign-up sheet online: https://bit.ly/SaintDay2023. Reach out to DrexelShrine@ArchPhila.org with any questions!
Drexel Shrine Mission Award
Essays due Friday, December 1st
Via Email, DrexelShrine@ArchPhila.org
All High School Juniors in the Archdiocese of Philadelphia are encouraged to submit a short, 250-word essay explaining what the following quote means to them:
"It is for each of us to learn the path by which He requires us to follow Him, and to follow Him in that Path."

-St. Katharine Drexel
Submissions should be attached in a Word-compatible format or PDF attached to an email to DrexelShrine@archphila.org. All entrants will be enrolled in the Shrine of St. Katharine Drexel Honor Roll and will be invited to attend a special Mass at the Cathedral Basilica in January 2024.
Top Prize is $250 to help with the various expenses of applying to college!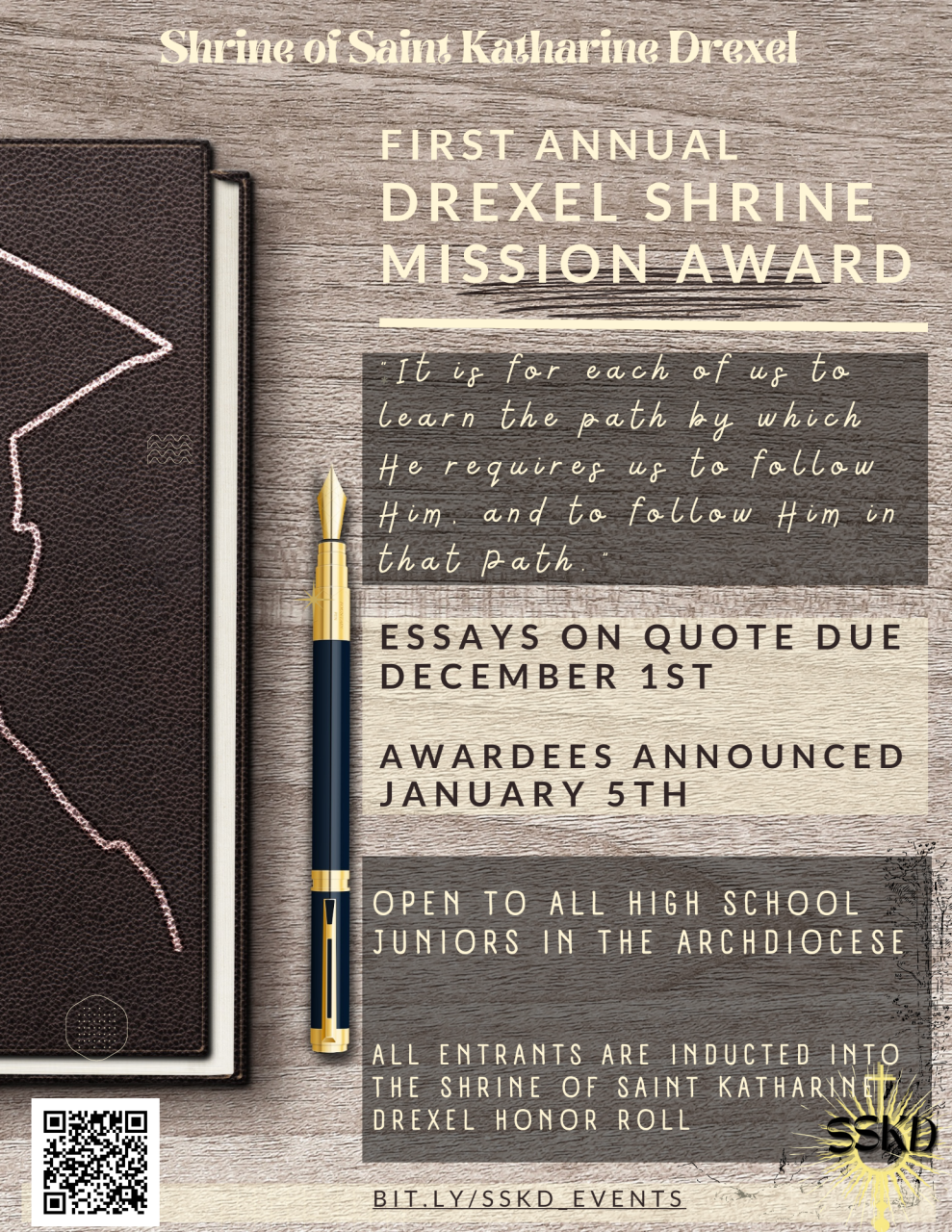 Shrine of Saint Katharine Drexel
in the Cathedral Basilica of Saints Peter and Paul
18th Street and Benjamin Franklin Parkway, Philadelphia, PA 19103
DrexelShrine@archphila.org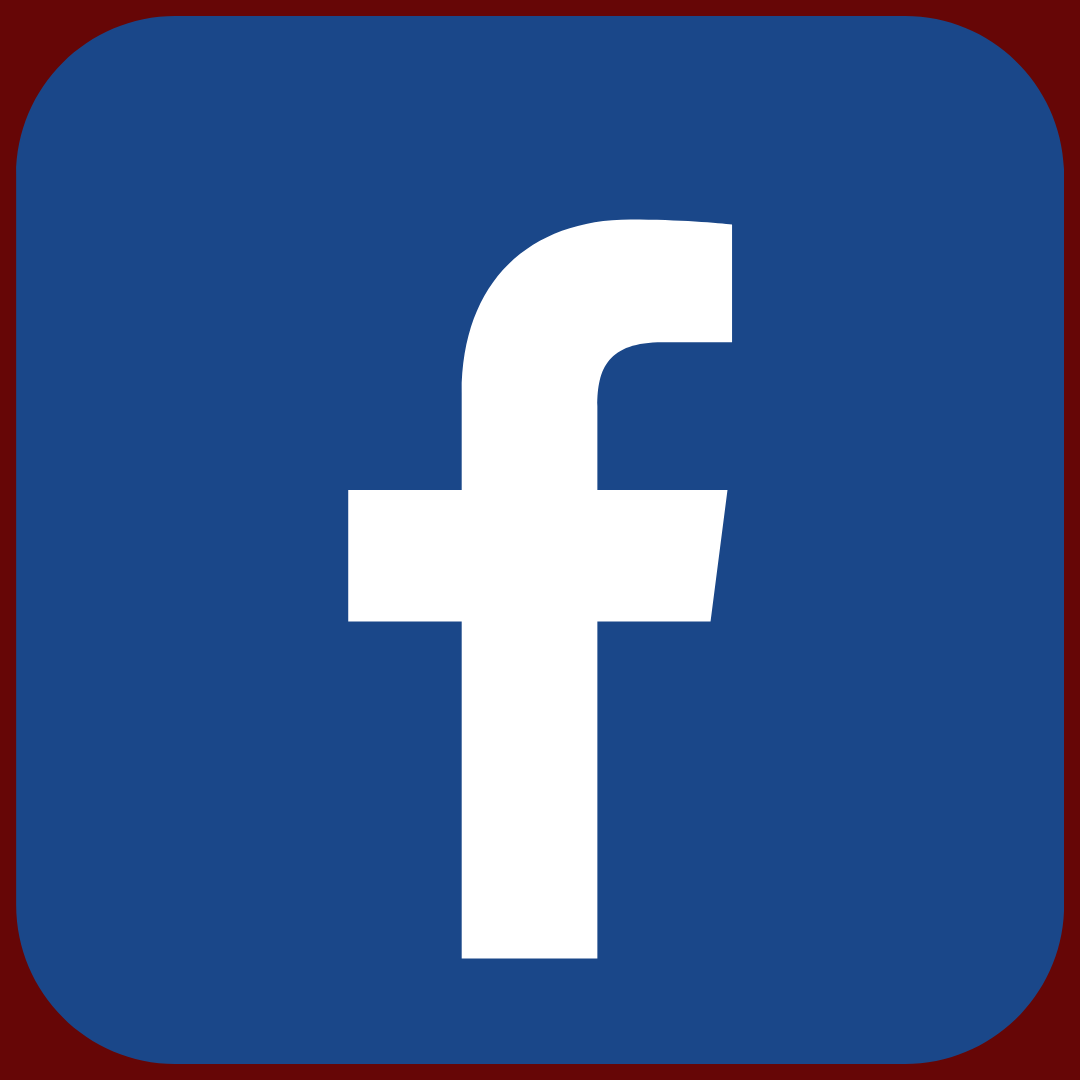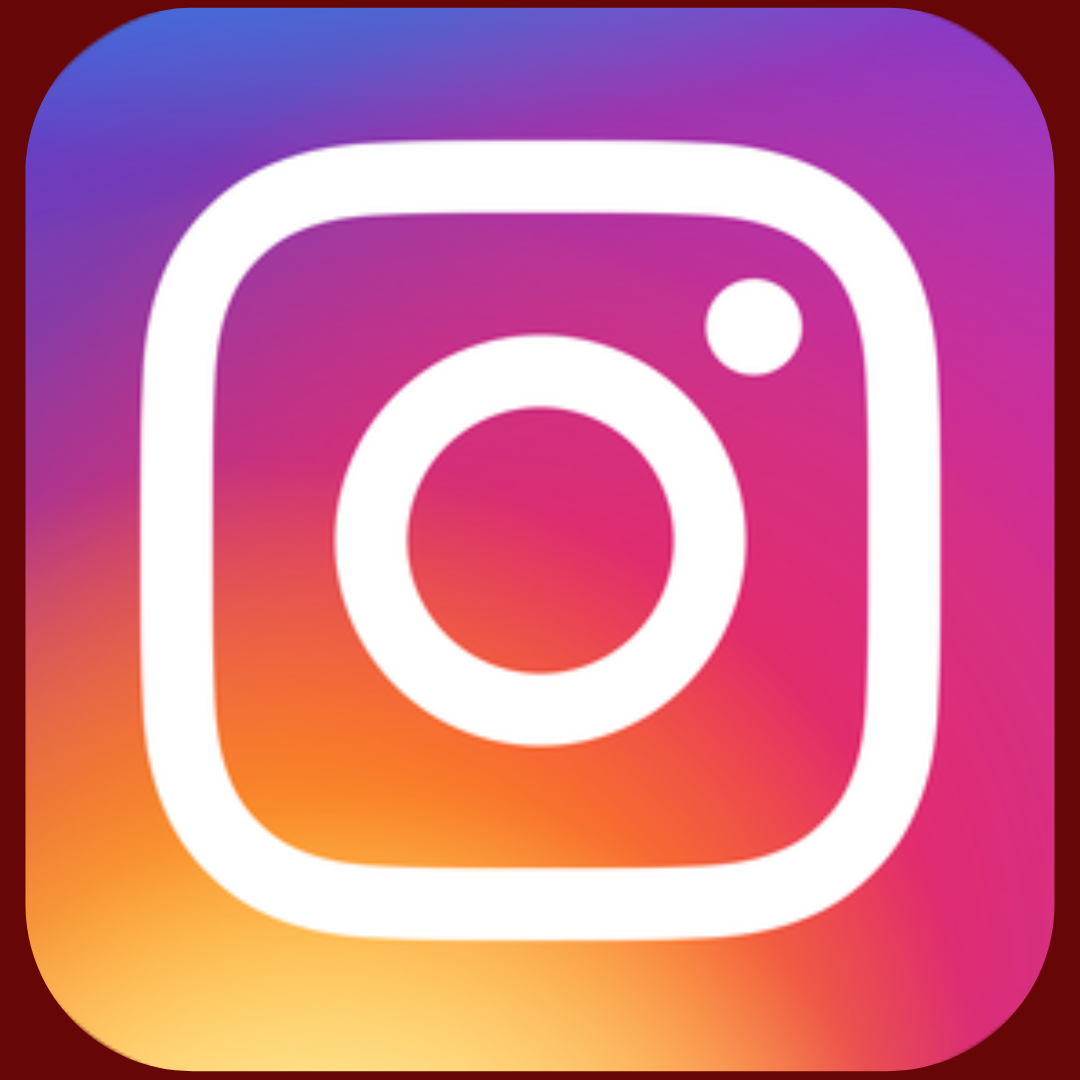 Shrine Hours
Sunday from 8:00 AM to 7:30 PM
Monday – Friday from 7:30 AM to 5:00 PM
Saturday from 9:00 AM to 6:30 PM