"Ours is the spirit of the Eucharist, the total gift of self."
Prayer Requests
You are welcome to present intentions or share gratitude for blessings to be placed at the Tomb of Saint Katharine, asking her heavenly assistance. You may use the form on the Prayer Requests page to submit your intentions online or place these intentions and petitions in the offering basket at Mass or send them to the Cathedral Parish Office, 1723 Race Street, Philadelphia, PA 19103.
Special Days & Observances
Solemn Novena to Saint Katharine Drexel
The Solemn Novena to Saint Katharine Drexel begins on February 22nd and concludes on March 2nd. Novena to St. Katharine Drexel • Novena a Santa Catalina Drexel
Feast Of Saint Katharine Drexel, March 3rd
Visitors and pilgrims are welcome to join the celebration of the Mass devoted to St. Katharine in the Cathedral Basilica which is by prayer and song at St. Katharine's tomb.
Memorial Of The Translation Of The Relics Of Saint Katharine Drexel To The Cathedral Basilica Of Saints Peter And Paul, August 2nd
This special memorial is observed only at the Cathedral Basilica. Visitors can expect to celebrate with a votive Mass for St. Katharine followed by an opportunity to learn more about this inspirational saint.
Anniversary of the Canonization of Saint Katharine Drexel, October 1st
Saint Katharine Drexel was canonized October 1, 2000. The Shrine hosts opportunities around this time to participate in the mission and legacy of St. Katharine.
Shrine of Saint Katharine Drexel
in the Cathedral Basilica of Saints Peter and Paul
18th Street and Benjamin Franklin Parkway, Philadelphia, PA 19103
DrexelShrine@archphila.org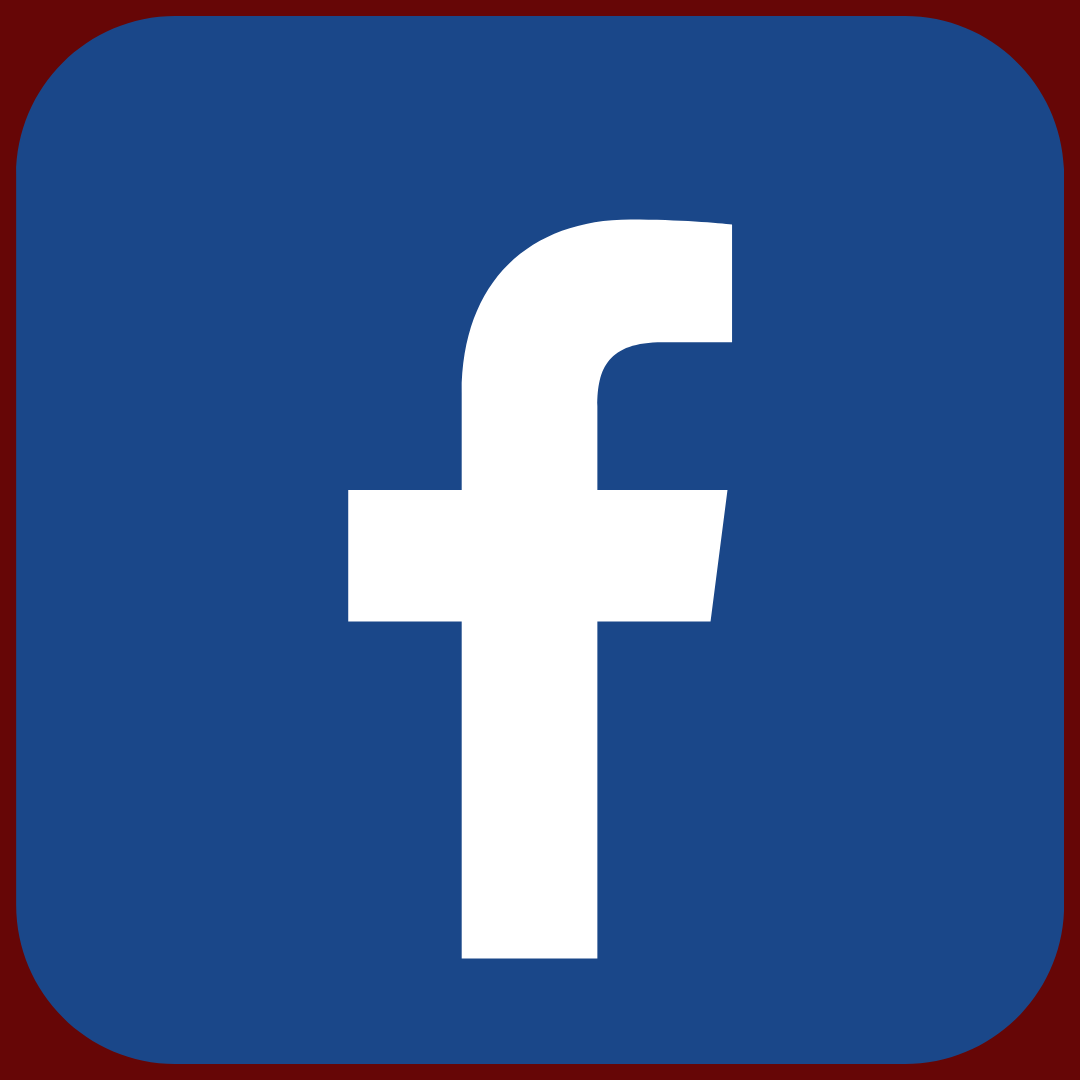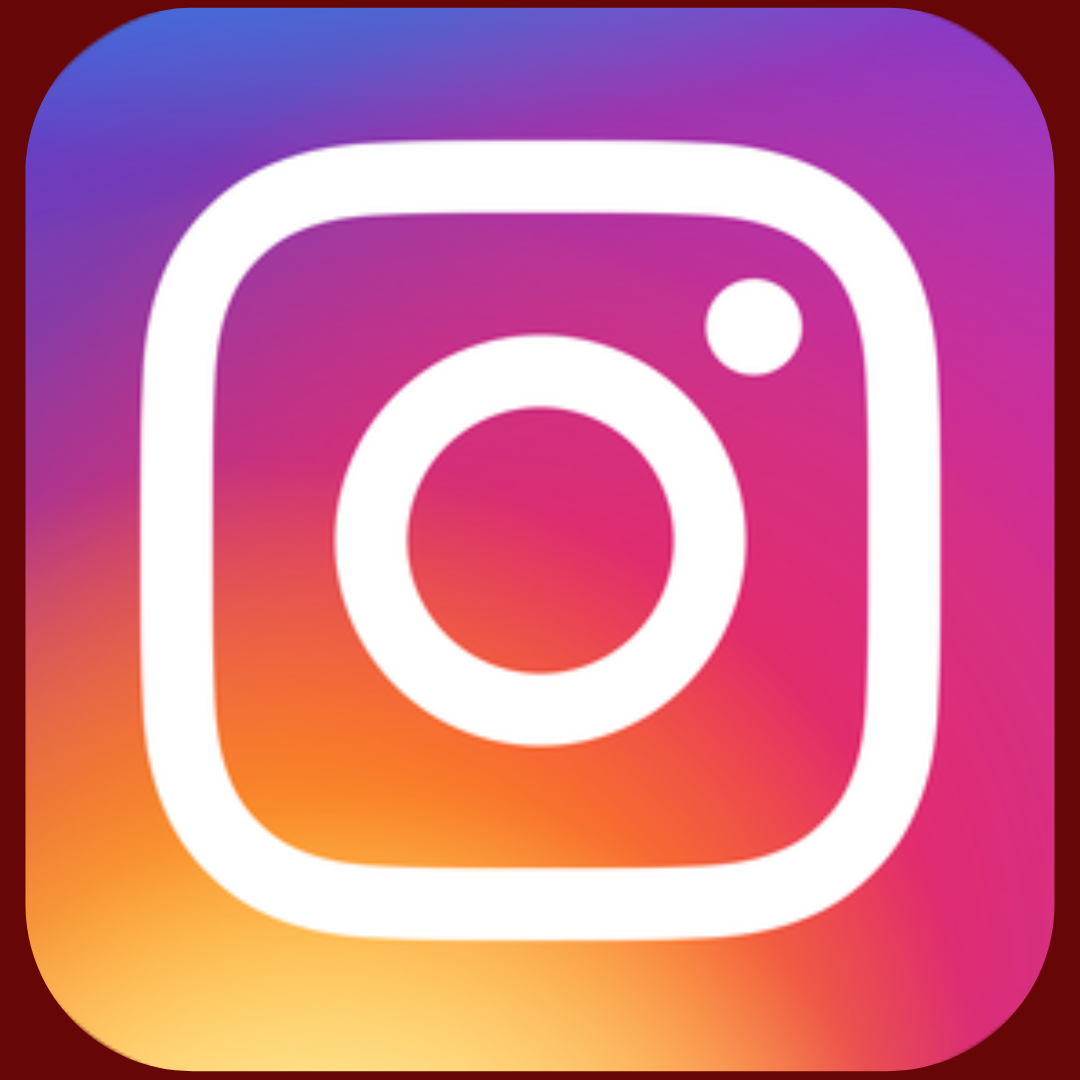 Shrine Hours
Sunday from 8:00 AM to 7:30 PM
Monday – Friday from 7:30 AM to 5:00 PM
Saturday from 9:00 AM to 6:30 PM