Visit Saint Katharine's Shrine & Tomb
"Let us open wide our hearts…press forward and fear nothing."
The Tomb of Saint Katharine Drexel at the Cathedral Basilica of Saints Peter and Paul, Philadelphia
Visitors to and guests of the Cathedral Basilica may visit the Shrine of St. Katharine Drexel at the site of her tomb, but of course there are also many ways to grow closer to St. Katharine. The links below provide more information on events at, pilgrimages to, and retreats with the Shrine.

Location of the Shrine Inside the Cathedral
The Shrine to Saint Katharine Drexel is located immediately to the left of the main entrance as you face the front altar.
The Shrine includes the original altar donated in the 19th century by St. Katharine herself, along with her sisters, Elizabeth and Louise, as a memorial to their deceased parents, Francis and Emma Drexel. The altar was then dedicated to St. Katharine in 2009, a difficult task considering the marble statue needed to reflect her true likeness. The Tomb of Saint Katharine is directly to the left. Her sacred remains were translated to the Cathedral Basilica on August 2, 2018. The new tomb was solemnly installed on November 18, 2018.
Visit our Gift Shop
The Gift Shop in the Cathedral Basilica carries a number of St. Katharine Drexel educational and devotional items.
Shrine of Saint Katharine Drexel
in the Cathedral Basilica of Saints Peter and Paul
18th Street and Benjamin Franklin Parkway, Philadelphia, PA 19103
DrexelShrine@archphila.org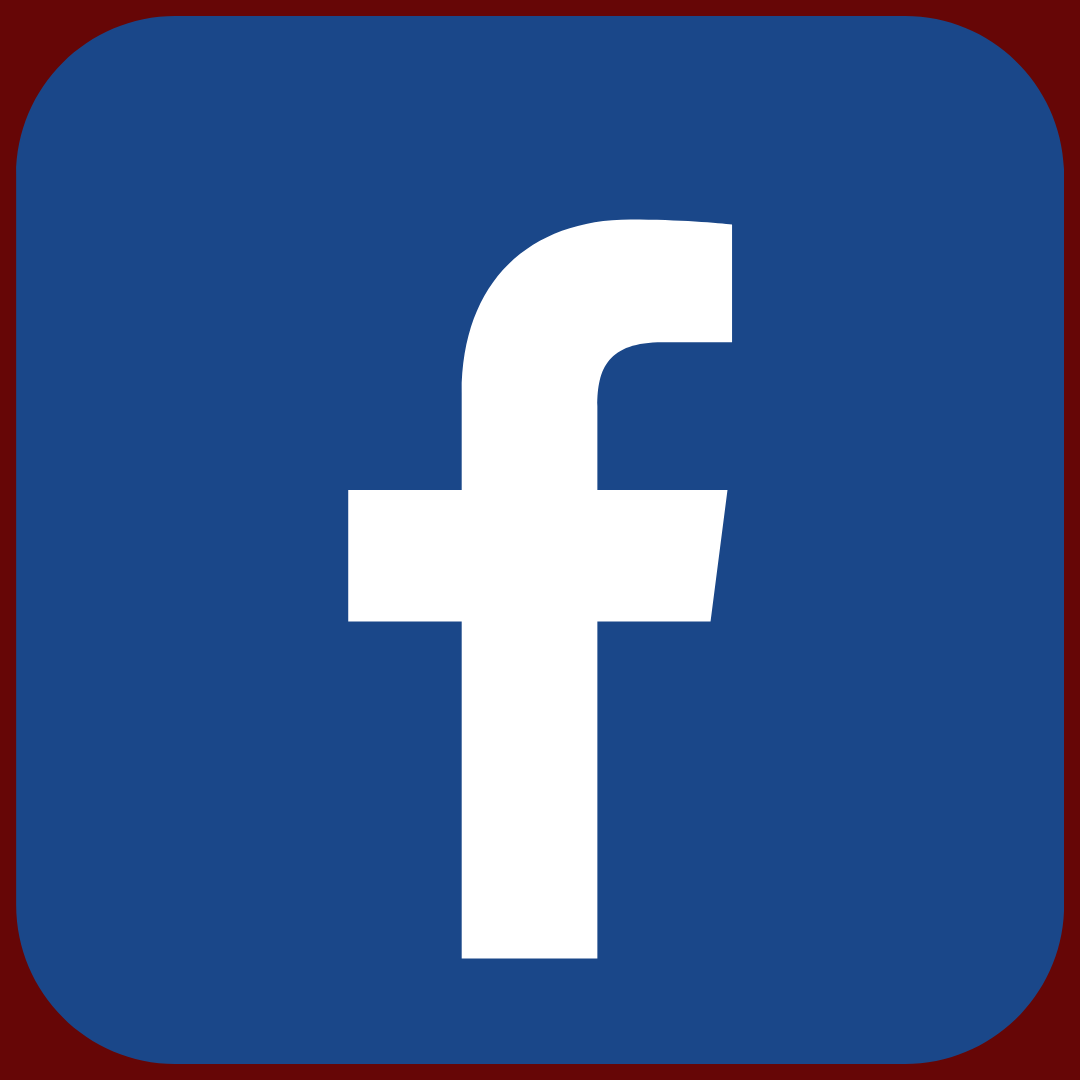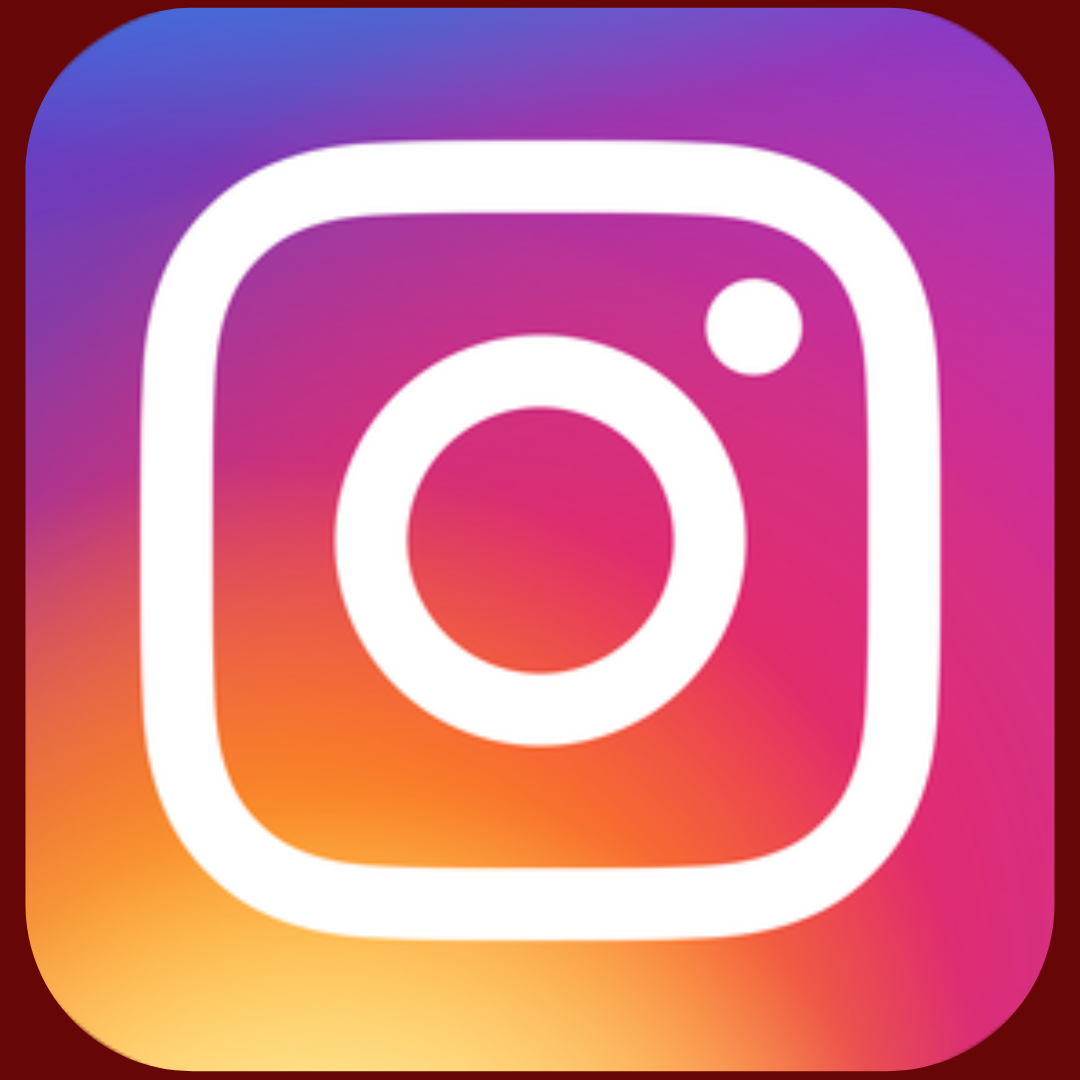 Shrine Hours
Sunday from 8:00 AM to 7:30 PM
Monday – Friday from 7:30 AM to 5:00 PM
Saturday from 9:00 AM to 6:30 PM