Pilgrimages to the Shrine & Tomb
Welcome, Pilgrims!
Pilgrimages to the Shrine of Saint Katharine Drexel provide a unique opportunity to visit and pray at the tomb of the only U.S.-born saint, whose sacred remains are now housed in the very Cathedral Basilica which helped nurture St. Katharine's vocation.
Pilgrimages Include:
Private Cathedral Basilica Tour
• All pilgrims to the Shrine begin with a welcome to and brief tour of the Cathedral Basilica of Saints Peter and Paul tailored to the needs and interests of the pilgrims as well as the occasion for the pilgrimage, such as sacramental preparation.
Hospitality
• As a shrine, we strive to be a place of welcome. Pilgrims are invited to make use of our Drexel Hall to have lunch or activities during their visit.
Interactive Presentation and Reflection on St. Katharine Drexel
•Following the tour, pilgrims are provided a presentation on the life and ministry of St. Katharine followed by time for questions.
Communal or Personal Prayer
• Finally, pilgrims are encouraged to stay and pray a while with St. Katharine. Mass or devotions at the Drexel family altar adjacent to the Tomb may be arranged as well.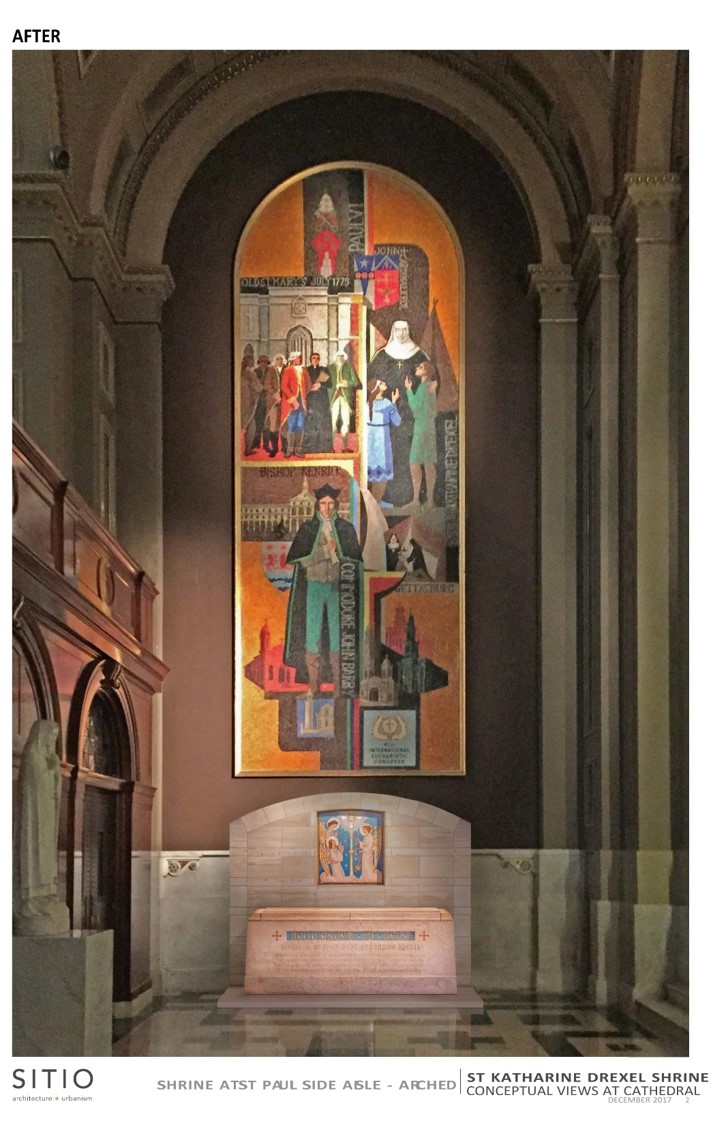 Plan Your Pilgrimage
To learn more about pilgrimages to the Shrine of Saint Katharine Drexel or to reserve a time, please use the button below:
Shrine of Saint Katharine Drexel
in the Cathedral Basilica of Saints Peter and Paul
18th Street and Benjamin Franklin Parkway, Philadelphia, PA 19103
DrexelShrine@archphila.org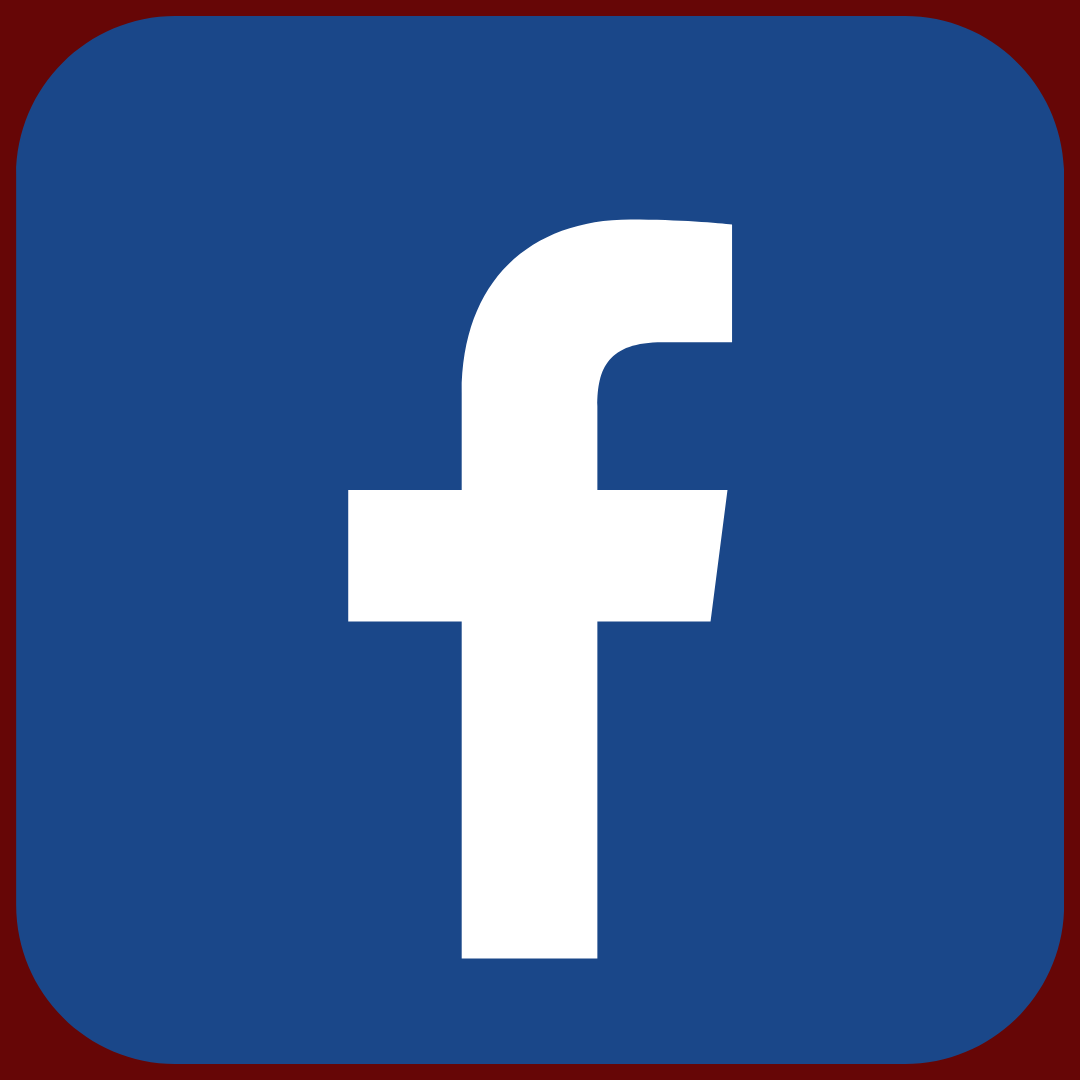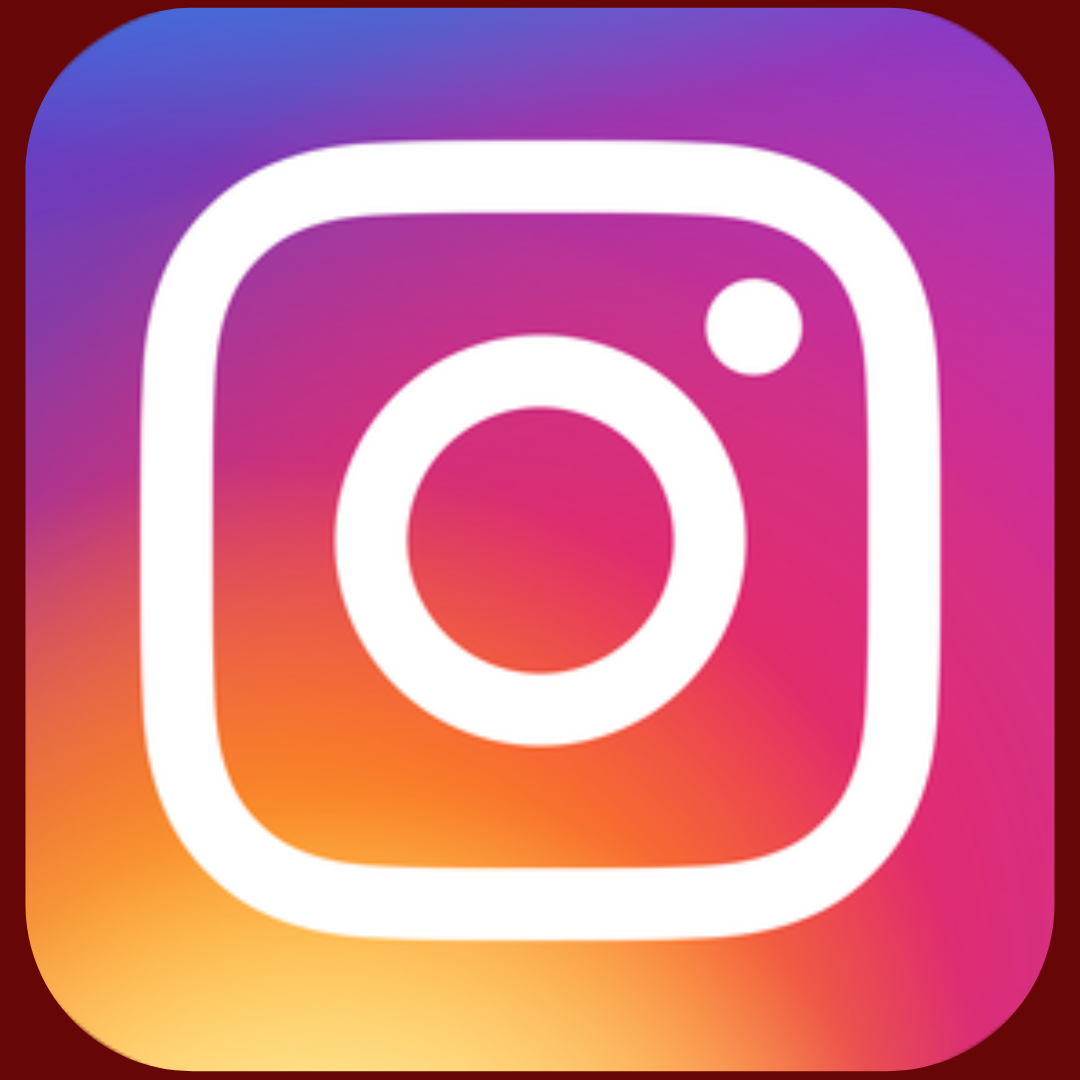 Shrine Hours
Sunday from 8:00 AM to 7:30 PM
Monday – Friday from 7:30 AM to 5:00 PM
Saturday from 9:00 AM to 6:30 PM