Fellow Branches Community
Join in the Shrine's Ministry!
Participating in St Katharine's ministry and helping to bring her joyful example and powerful intercession to the furthest reaches of the Church and the very margins of society, is a HUGE undertaking. Even if we could do it alone, we wouldn't be honoring the Eucharistic spirit of St. Katharine and the Sisters of the Blessed Sacrament if we didn't build participation and inclusion into the ministry! In that spirit, wThe Fellow Branches Community is an opportunity and invitation to follow the example of St. Katharine to grow in your own faith just as you help support your fellow branches grow in their faith. The Fellow Branches Community welcomes everyone to become either a Participant or a Member.
| | | | | |
| --- | --- | --- | --- | --- |
| | | | PARTICIPANT | MEMBER |
| Nourishment | | | | |
| | Inclusion and remembrance of special intentions every Thursday | | | |
| | Invitation to Thursday evening prayer and reflection via Zoom | | | |
| | A candle lit for your intentions every month | | | |
| Participation | | | | |
| | Free access to one paid event/retreat/webinar, etc. per year | | | |
| | Invitation to monthly input sessions and surveys | | | |
| | Invitation to monthly virtual meeting | | | |
| Recognition | | | | |
| | Acknowledgment published in yearly review | | | |
Requirements
Ministry & Formation:
Both Participants and Members are asked to join in the ministry or prayer life of the Shrine by offering up daily prayer, joining us for the Perpetual Novena, or engaging in service. Members are also encouraged to attend a faith-formation or educational event during the year, such as making a retreat, joining our reading club, or attending a lecture.
Financial Commitment:
Participants and Members are asked to make modest financial contributions to support the Shrine. The donations are recorded cumulatively to make becoming a Participant or Member as accessible as possible.
Participant: $25+ donation
Member: $100+ donation
Do I need to be able to contribute the full Participant or Membership donations at once?
Not at all! Once you create an Our Sunday Visitor account, you can give monthly or weekly, or just as you're able. As your donations reach Participant or Member thresholds you'll receive a notification and invitation to join or join-more-fully-in the Fellow Branches Community!
What kinds of events does the Shrine hold?
We have celebrations throughout the year to honor St. Katharine, semi-annual lectures, a summer reading group, as well as seasonal retreats and pilgrimages. Sign up for our E-Newsletter and follow us on social media to stay informed of all upcoming events!
What if I want to bring my class or parish group into the Fellow Branches Community? Should we each sign-up individually?
There are plenty of ways to get involved as a group without joining the Fellow Branches Community, such as planning a retreat or pilgrimage together or praying with us here at the Shrine or virtually. That said, yes, we would love to welcome your whole group into the Fellow Branches Community! In addition to the joining in on the Formation and Ministry work, we'd ask Group-Participants (School or Parish, 20+ Individuals) to contribute $5/person/year and for Group-Members (School or Parish, 20+ Individuals) to contribute $15/person/year. Please contact us at DrexelShrine@archphila.org to make arrangements!
Shrine of Saint Katharine Drexel
in the Cathedral Basilica of Saints Peter and Paul
18th Street and Benjamin Franklin Parkway, Philadelphia, PA 19103
DrexelShrine@archphila.org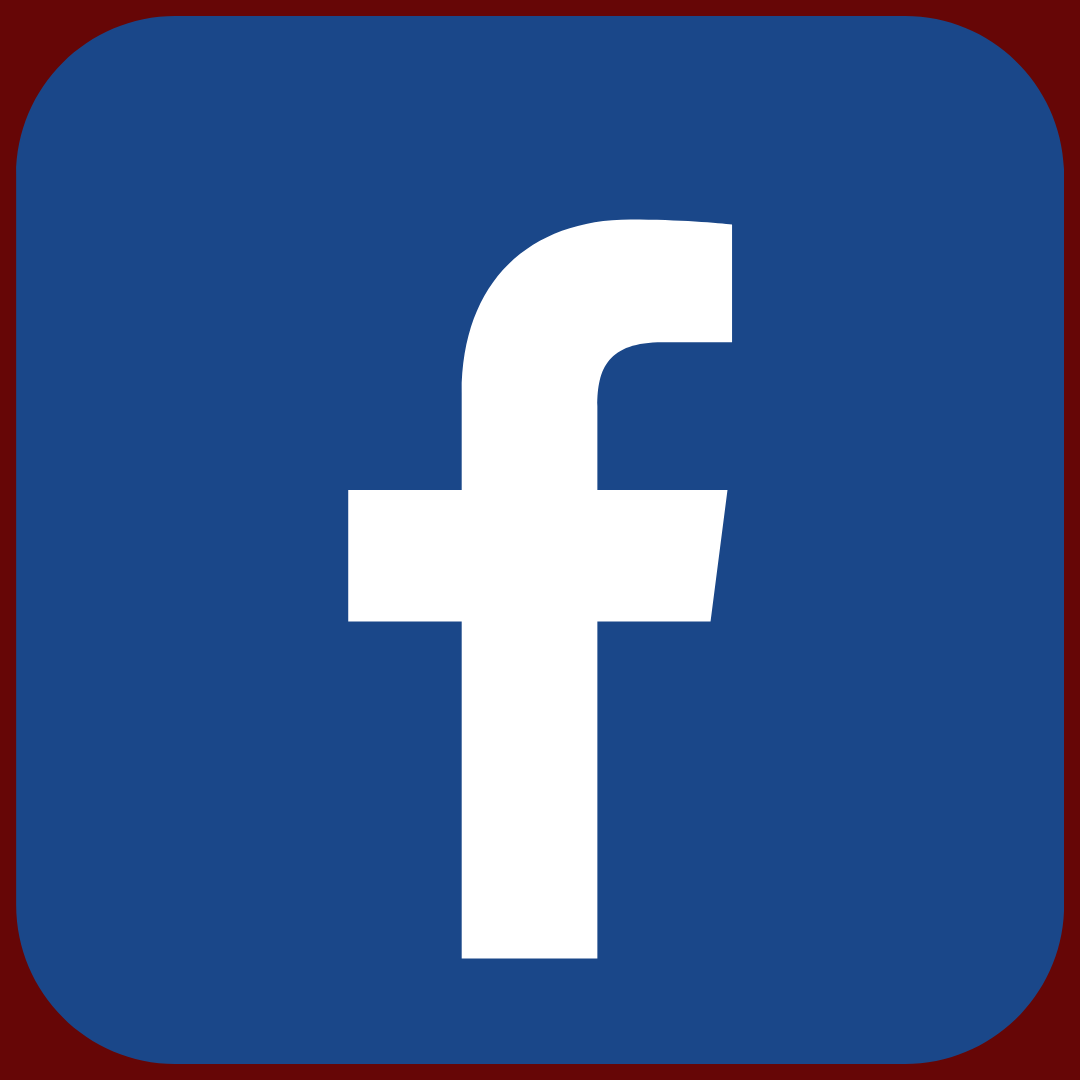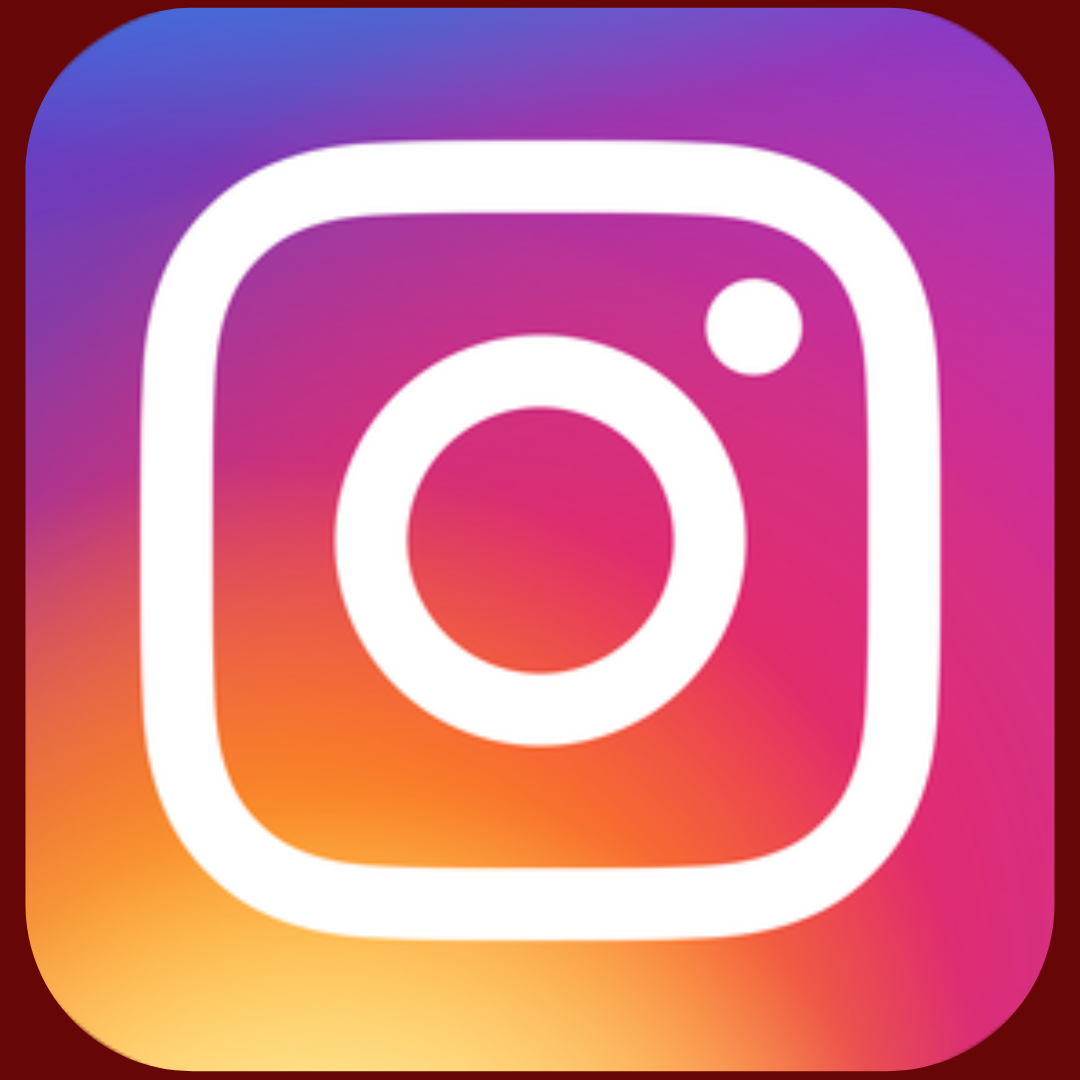 Shrine Hours
Sunday from 8:00 AM to 7:30 PM
Monday – Friday from 7:30 AM to 5:00 PM
Saturday from 9:00 AM to 6:30 PM