Cathedral Basilica Gift Shop
Located to the right of the sanctuary, the Cathedral Basilica Gift Shop carries a variety of devotional and educational items to take a little of your visit to the Shrine of Saint Katharine with you when you go. Browse the images below which serve as a sample of our typical inventory.
Questions
If you have any questions about the St. Katharine devotional items, please reach out to DrexelShrine@archphila.org.
Shrine of Saint Katharine Drexel
in the Cathedral Basilica of Saints Peter and Paul
18th Street and Benjamin Franklin Parkway, Philadelphia, PA 19103
DrexelShrine@archphila.org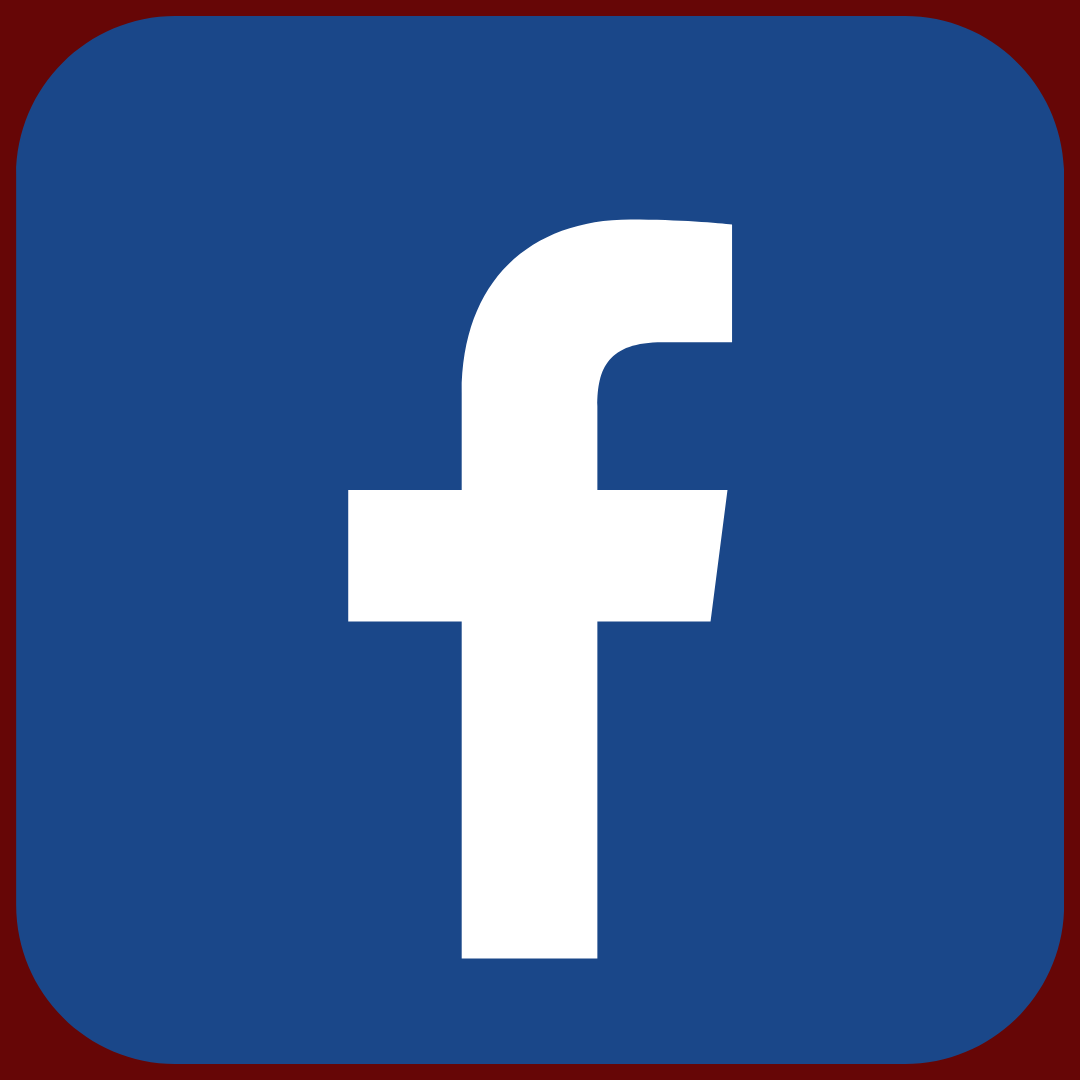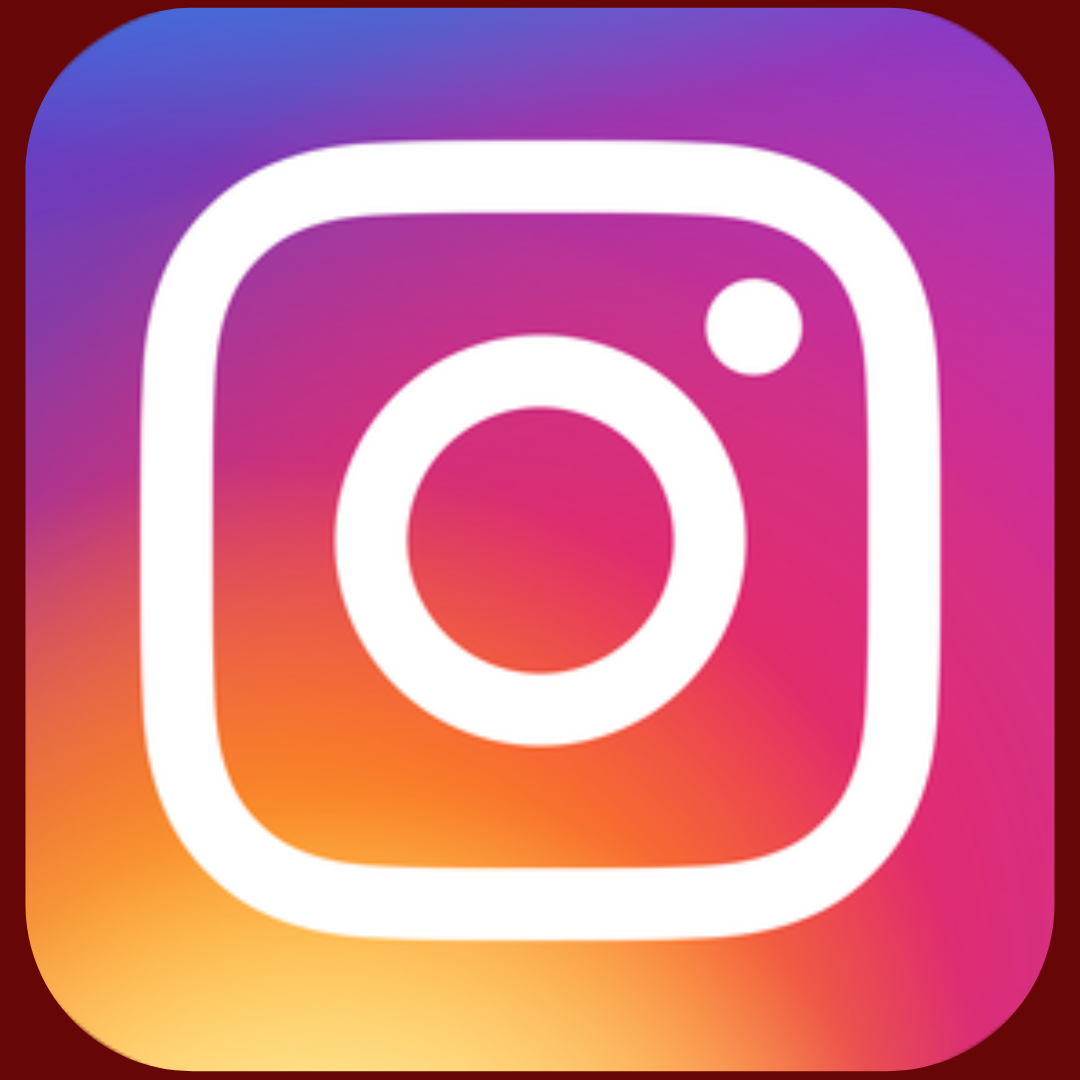 Shrine Hours
Sunday from 8:00 AM to 7:30 PM
Monday – Friday from 7:30 AM to 5:00 PM
Saturday from 9:00 AM to 6:30 PM