Following the miraculous healing of Robert Gutherman's eardrum, Saint Katharine was beatified in 1988. The healing of little Amy Wall's deafness opened the way for Saint Katharine's canonization by Pope John Paul II on October 1, 2000.
In Saint Peter's Square, Vatican City, during the solemn celebration of Mass, Pope John Paul II proclaimed Mother Katharine Drexel, "Saint Katharine Drexel."

Joy filled this historical moment when a Philadelphia heroine took her place among the Saints of the Catholic Church. Great rejoicing also took place at the Sisters of the Blessed Sacrament Motherhouse and Shrine of Saint Katharine Drexel in Bensalem, Pennsylvania, as well as throughout the United States and Haiti.
The process of canonization for Katharine was begun by John Cardinal Krol, who officially introduced her Cause in Rome in December 1964. On January 26, 1987, Mother Katharine was declared Venerable. The Vatican concluded that Robert Gutherman, whose family had prayed solely to Mother Katharine, was miraculously cured of deafness in 1974. Katharine's beatification took place on November 20, 1988.
October 1, 2000, saw the culmination of this journey. Several boards investigated a second healing, that of Amanda (Amy) Wall, and concluded that her cure from nerve deafness was truly miraculous.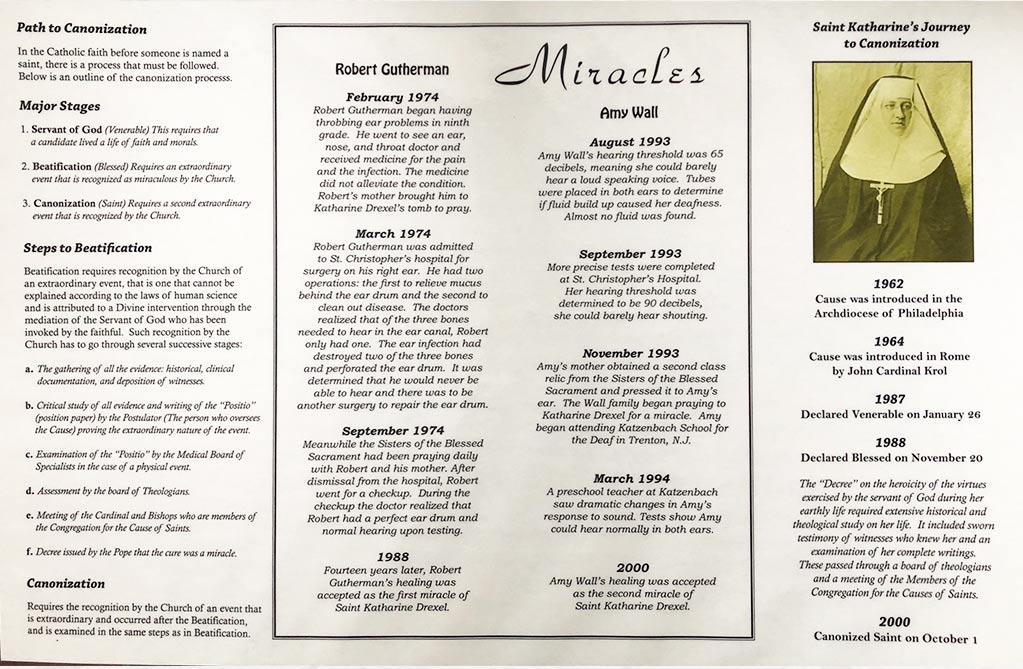 Shrine of Saint Katharine Drexel
in the Cathedral Basilica of Saints Peter and Paul
18th Street and Benjamin Franklin Parkway, Philadelphia, PA 19103
DrexelShrine@archphila.org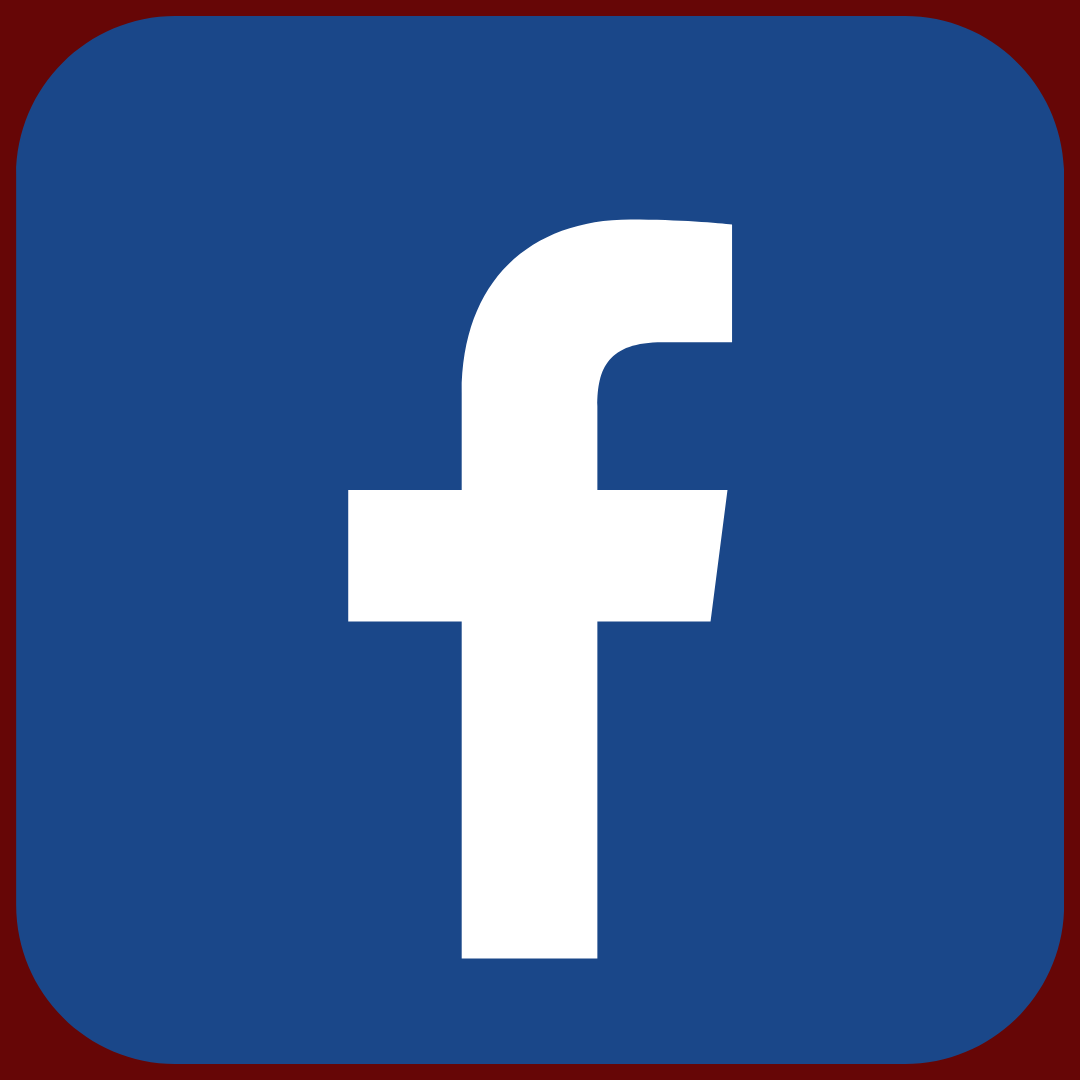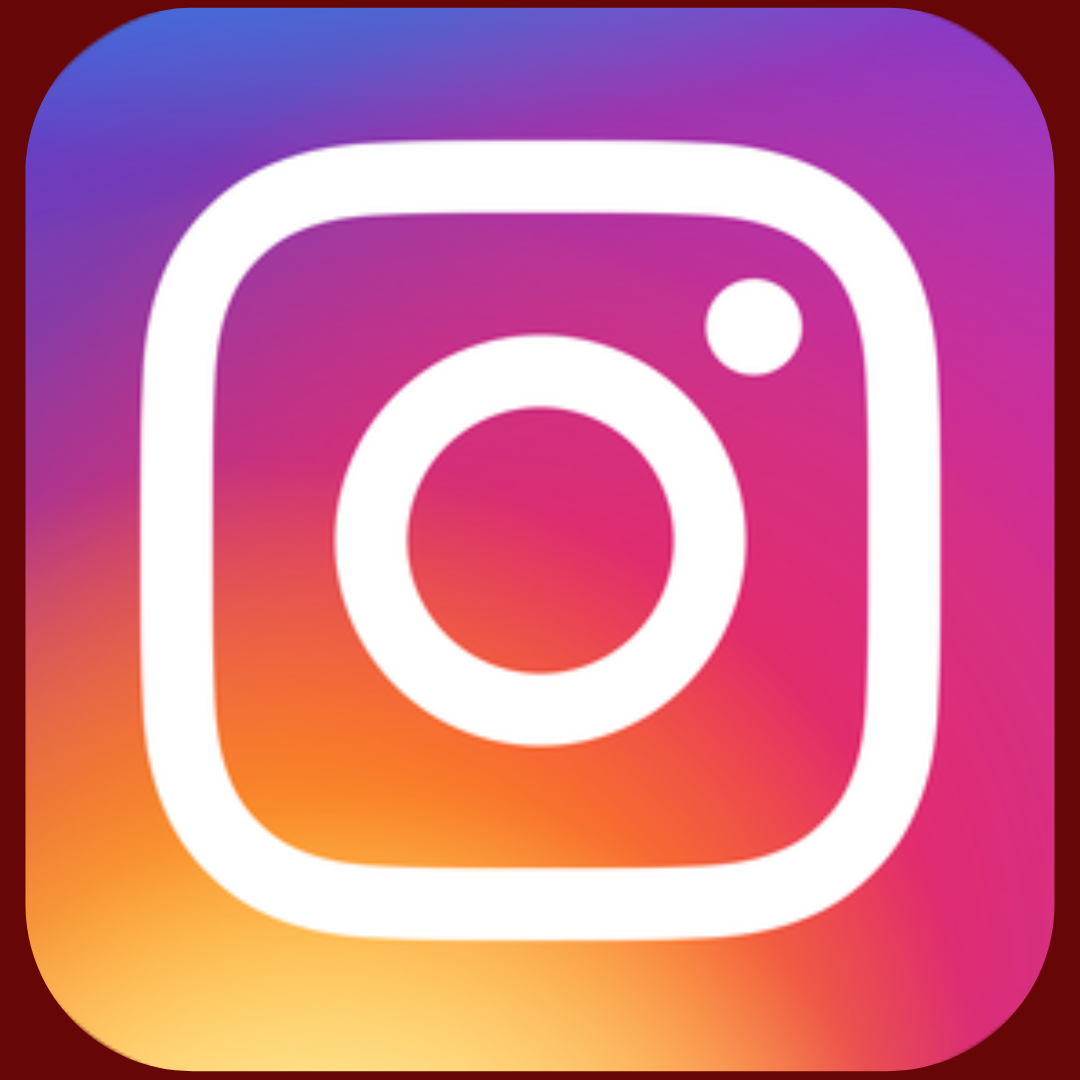 Shrine Hours
Sunday from 8:00 AM to 7:30 PM
Monday – Friday from 7:30 AM to 5:00 PM
Saturday from 9:00 AM to 6:30 PM