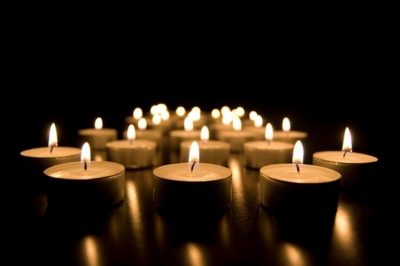 photo by @photoangel
November 12, 2021
7:30 PM
The Cathedral Basilica and Archdiocesan Adult Choirs will be collaborating with the First Presbyterian Church in Philadelphia to perform the Fauré Requiem, as well as works by Bainton, Tavener, Walker and Elgar on Nov. 12, 2021, at 7:30pm. Please join us for this opportunity of communal remembrance as we commemorate the faithful departed. 
Please consider purchasing an "Orchestral Seat" ($400) to support the Cathedral Musicians.
MASKS WILL BE REQUIRED FOR ALL CONCERTGOERS.
PERFORMERS WILL ALSO BE MASKED.
PLEASE NOTE THAT WE ARE NOT ACCEPTING ANY ADDITIONAL NAMES FOR THE CONCERT PROGRAM AT THIS TIME AS THEY HAVE GONE TO PRINT.
For tickets, please click here