Thursday, October 7, 2021 @7PM
Cathedral Basilica of Saints Peter and Paul, Philadelphia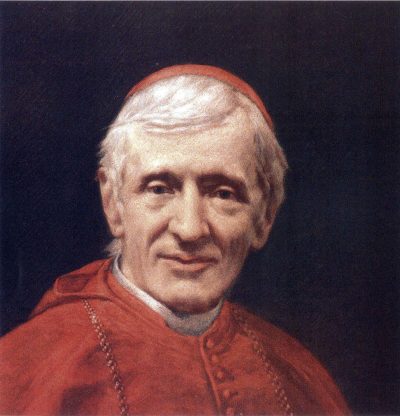 All are welcome to attend a Pontifical Mass in celebration of Saint John Henry Newman, an English theologian and poet whose remarkable journey brought him from Anglican ministry into the Catholic Church as a priest of the Oratory of St. Philip Neri, and eventually as a cardinal. The liturgy will be celebrated by the Most Reverend Steven J. Lopes, Bishop of the Ordinariate of the Chair of St. Peter. The homily will be preached by the Most Reverend Nelson J. Pérez. The Durandus Institute for Sacred Liturgy & Music is assisting the Ordinariate with a special program of sacred music of the English choral tradition, including works of William Byrd and Edward Elgar, the hymnody of St. John Henry Newman, and Anglican chant psalmody, together with the traditional Roman patrimony of Gregorian chant.
More info: View the flyer