Saturday, August 20 at 5:15 pm
Cathedral Basilica of Sts. Peter and Paul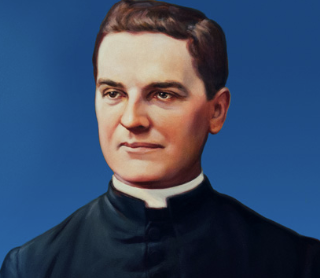 Please begin to spread the word now that all Knights of Columbus as we will celebrate the Feast day of the Founder of the Knights of Columbus Blessed Michael McGivney. At this Mass, we will turn to Blessed Michael McGivney to ask his heavenly help for us and to pray for his canonization.
Please come out and join us!